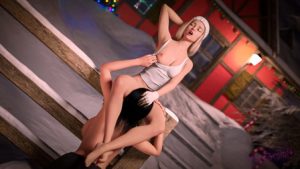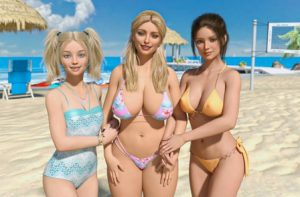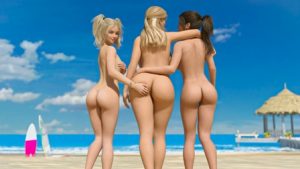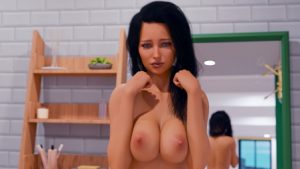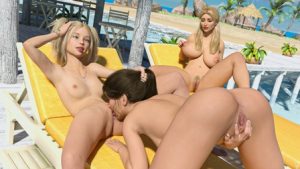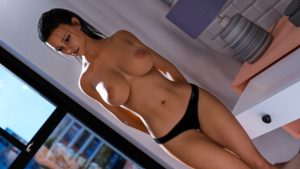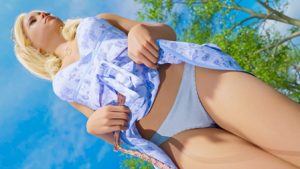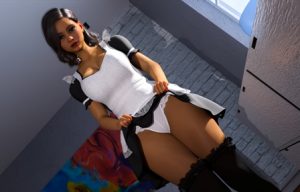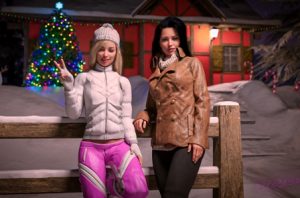 In Duality, you take the role of a the guy after moving to another city you'll get the chance to meet all sorts of girls.Interact with them freely throughout the day, and watch your relationship evolve according to your actions.Will you be a charming seducer or a ruthless oppressor?
Bugfix:
– Fixed Ruca's shower scene when choosing between "Horny" and "Freaky" with Quick-Scene enabled.
– Possibly fixed a crash some players were experiencing when starting the game.
– Improved phone messages usability.
– Removed the option to ask Tiffany for new photos after MC aquired all of them.
Features:
– Viewing Ruca or Angie's walkthrough no longer prevents rollback.
– Better looking walkthroughs for Ruca and Angie.
– Added a counter for in-game days passed (in the phone's main screen).
– Added difficulty choice after viewing the tutorial.
UPDATE NOTES:
v0.1.2c fixes a few bugs and adds some minor features. I does not add any new scenes, so if you already played all the content present in v0.1.2 you can skip this update.
New content is coming mid/late July.
Developer: Per<3rsioN
Platform: Windows
Language: English
Version: 0.1.2c
Censored: No
Size: 1080 mb
Download game: