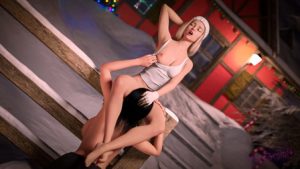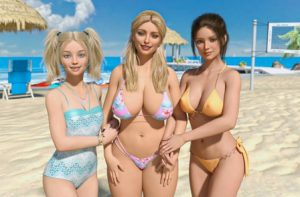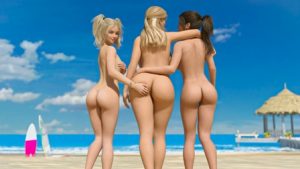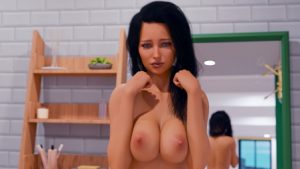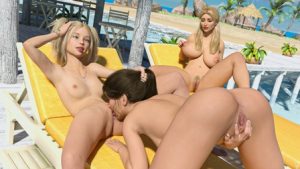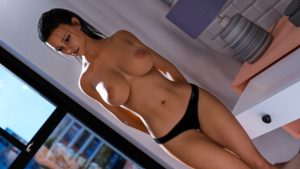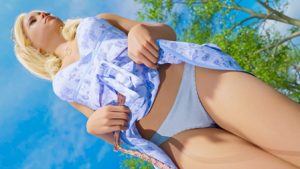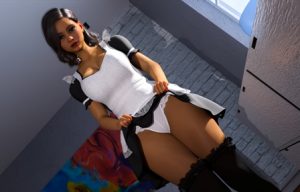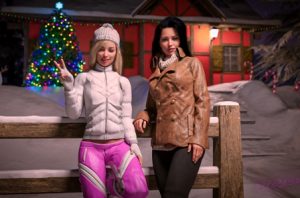 In Duality, you take the role of a the guy after moving to another city you'll get the chance to meet all sorts of girls.Interact with them freely throughout the day, and watch your relationship evolve according to your actions.Will you be a charming seducer or a ruthless oppressor?
Bugfix:
Fixed spelling.
Fixed character relations mistakes.
Fixed a bug that prevented the correct function of the "return" button in the game menu.
Fixed a bug that didn't allow you to ask for your allowance if choosing the "Demand it." option.
Fixed a few mispelled labels that caused errors.
Fixed bug that made screens unclickable after viewing the walkthrough or the dev notes.
Fixed a bug allowing MC to keep asking tiffany for pictures even after the questline was complete.
Angie will now answer questions if her Respect is high enough (used to be only feelings).
Fixed Jenny's store dialogue. Exiting is now possible without buying the binoculars.
Fixed phone's settings screen.
Fixed store screen after angie's lv10 Perversion scene.
Adjusted some stat requirements.
Adjusted text on phone's main screen.
Updated tutorial.
New Features:
Shortened delay between text messages.
Added code to ensure savegame compatibility with current and future versions.
Added cheats.
Added a time-skip button to every location.
Added the ability to manually pick between scenes if relations are high enough.
Added walkthrough for every girl and improved Ruca's.
Added cash counter in the phone's main screen.
Developer: Per<3rsioN
Platform: Windows
Language: English
Duality Version: 0.1.1
Censored: No
Size: 897 mb
Download game: