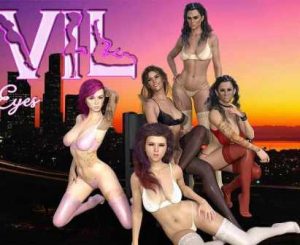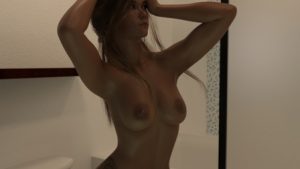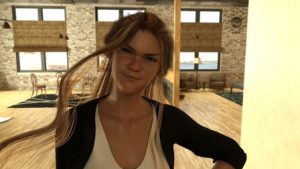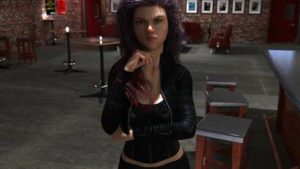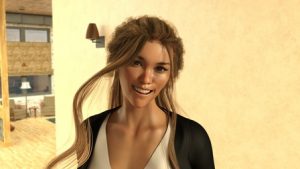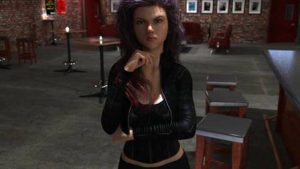 You play as a graphic designer who recently moved back to his hometown at the invite of a childhood friend/ex-girlfriend. You are leaving a thankless job and a soulless relationship behind and trying to start over. Your hometown has changed but some of the seedy underbelly that drove you away remain. A few of the friends you once had remain, but changed. You will meet new friends that seem to go right along with the changing town. Will you be corrupted by the changing town and the people in it or rise above it??
-Ever so gently compressed the hell out of everything, reducing file size with no loss of quality. For comparsion, 0.02 for Windows was 600 MB, while 0.02.1 is 497 MB.
-Minor tweak to final scene's dialogue.
-Improved quality of Day 2's animation files.
Developer: Graphicus Rex
Platform: Windows/Linux
Language: English
Devil In Your Eyes Version: 0.02.1
Censored: No
Size: 557 mb
Download game: