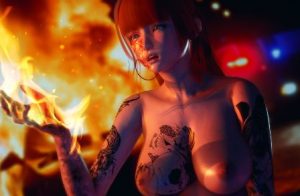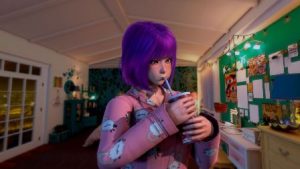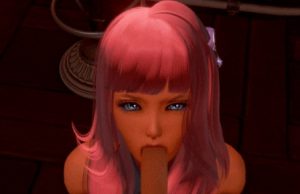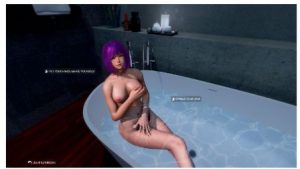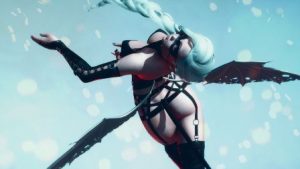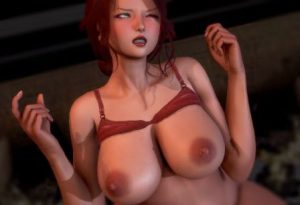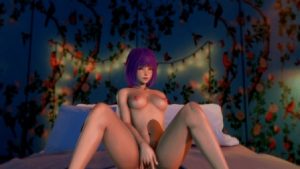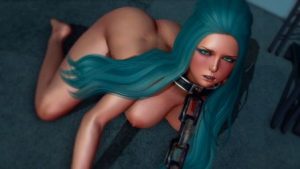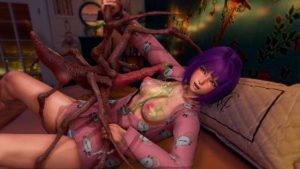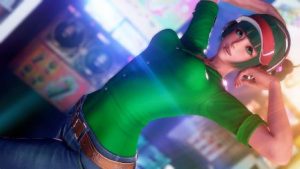 A mysterious snowstorm engulfs the city and changes your life forever. Ever since the bizarre snowstorm, reports of supernatural occurrences begin to surface and crime rates are rising at an exponential level. Netherhelm is in chaos. YOU, fresh out of college and armed with a fancy degree in Criminal Psychology, decide to join law enforcement as a rookie detective.
With a deep seated obsession to unravel the mysteries of the snowstorm, you solve case after case as you trudge along the strings of fate towards your final destiny.
1. SOL Case Part 1 – 312 renders (1 Animation)
2. Sophia/Catherine Storyline – 146 renders (11 Animations)
3. Sage/Carly Storyline – 202 renders (21 Animations)
4. Beatrice Storyline – 84 renders (9 Animations)
5. Dream Scene – 4 Animations
6. New Mini Map, Mia's Choking the Chicken Animation, Refurbishing Chanel's old animations, Mia's Room Actions, Bathroom visits and various coding/renders etc.
Developer: MoolahMilk
Platform: Windows/Linux
Language: English
Deviant Anomalies Version: 0.3.2
Censored: No
Size: 1200 mb
Download game: