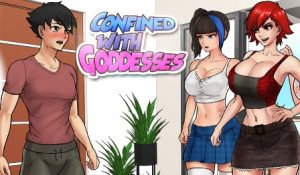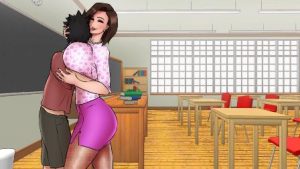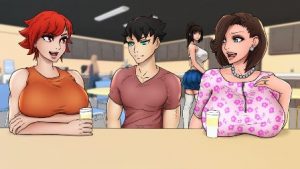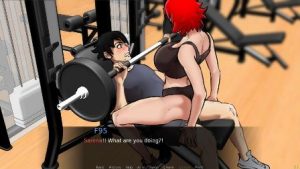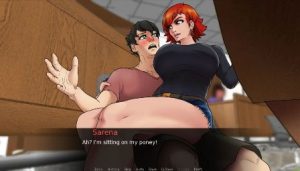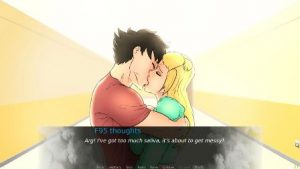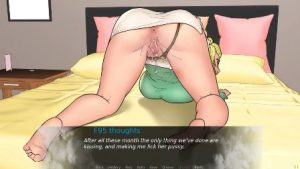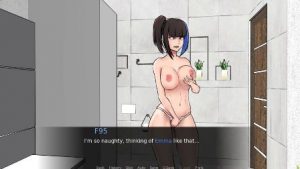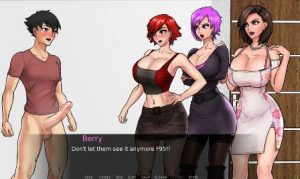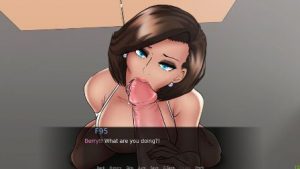 Confined with Goddesses is a light-hearted story based on hentai culture, in its "funny" aspect. My inspiration is coming from hentai/manga, adult manhwas, and few adult games I like.
The mc has a girlfriend, but isn't thinking about cheating. Even tho' he knows they're able to get him hard very easily, they all already are in couple so… "no danger".
Mc's goal: He's surrounded by 4 girls, it's a good opportunity to try to understand how to please a woman, by "discussing and observing" them, in the hope of being a better boyfriend.
– How will it turns out?
– Will he learn things by doing more than "discussing and observing"?
– Will the girls see in the MC someone that fits them more than their own companions?
– Will he even want to go back with his girlfriend at the end of the quarantine?
– Or will he start another relationship with someone else??
Changelog:
I added Sarena's story level 2.
Beware, this time it didn't unlocked every daily life actions, only half of it.
=> Morning, Party, balcony next to Berry's room, TV, Backyard.
Developer: ERONIVERSE
Platform: Windows
Language: English
Version: 0.1.8
Censored: No
Size: 155 mb
Download game: