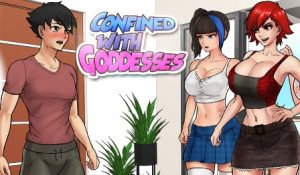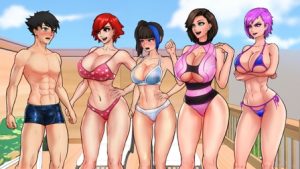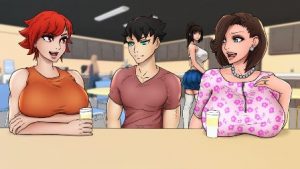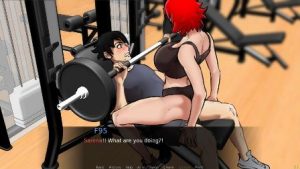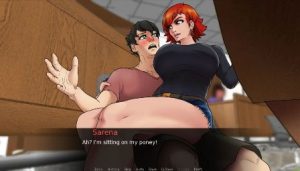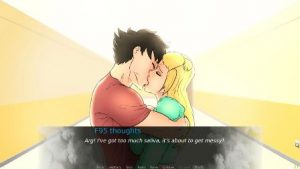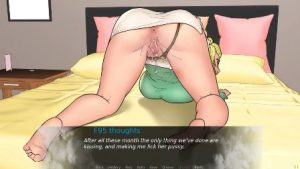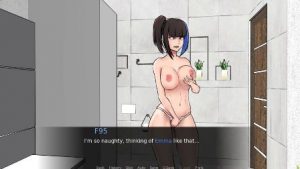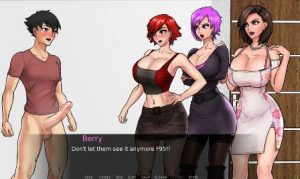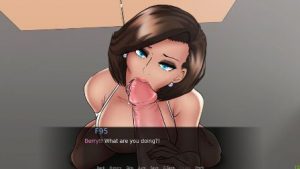 Confined with Goddesses is a light-hearted story based on hentai culture, in its "funny" aspect. My inspiration is coming from hentai/manga, adult manhwas, and few adult games I like.
The mc has a girlfriend, but isn't thinking about cheating. Even tho' he knows they're able to get him hard very easily, they all already are in couple so… "no danger".
Mc's goal: He's surrounded by 4 girls, it's a good opportunity to try to understand how to please a woman, by "discussing and observing" them, in the hope of being a better boyfriend.
– How will it turns out?
– Will he learn things by doing more than "discussing and observing"?
– Will the girls see in the MC someone that fits them more than their own companions?
– Will he even want to go back with his girlfriend at the end of the quarantine?
– Or will he start another relationship with someone else?
Changelog:
v0.2.5
– Emma's level 3
– Emma's lv 3 daily life: Shower, Morning, Party
##
This new update ware very different for me as the creator.
I created a new process of work:
The results are:
– I could create a bit more images and visuals, and spend more time on animations.
– Some visuals are a bit more 3D, but honestly I myself prefer this result over my own full drawings
– Characters are more consistent, they don't completely change their faces each new images
-As creator, I have not more pain. Previous update was really hard due to pain on my eyes and on my back, this is gone now, because my total amount of drawing time has ben significantly reduced due to my new method.
[collapse]
Developer: ERONIVERSE
Platform: Windows
Language: English
Version: 0.2.5
Censored: No
Size: 268 mb
Download game:

https://k2s.cc/file/a7a2e770a348e/Confined_with_goddesses-0.2.5-pc.zip