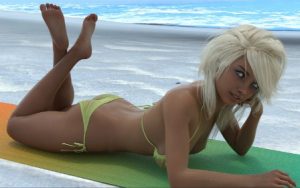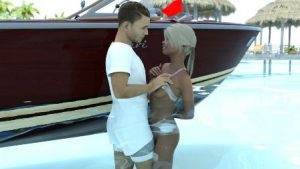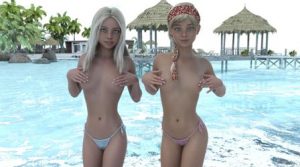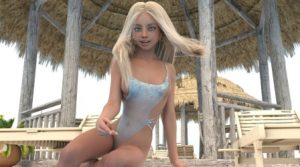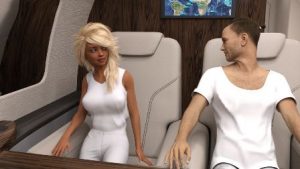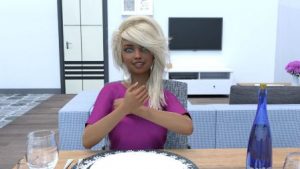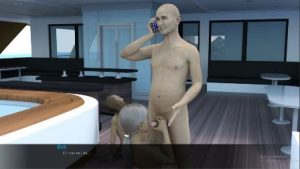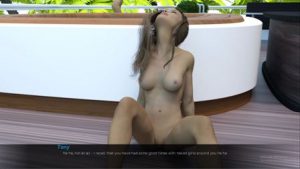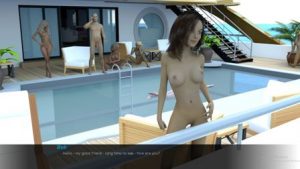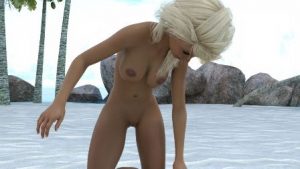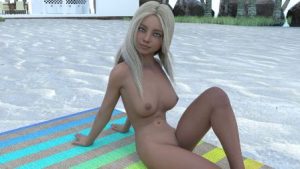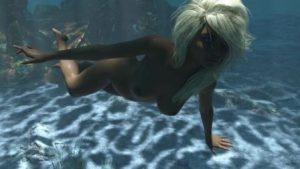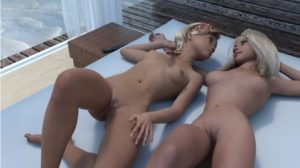 My Best Friend's Daughter is a Sub-story of "Room for Rent" with same main male character. A few years earlier, our male character travels to the CeLaVie Islands to spend his vacation with his best friend's daughter. You are playing the male character, but also have the option to play the female characters. How will you thread your best friend's daughter?
Instructions how to play this game can be found under toolbox in upper left corner.
When you see an icon in the upper left corner you'll have the possibility to change character or fly around?
Changelog:
Season 2 (v.1.00)
Dear member
Thank you very much for your support. Without the support this game will not exist.
This is first episode of season 2 of 'My Best Friend's Daughter' If you haven't played season 1, I strongly recommend you to do it. It can be downloaded here at Patreon site, however it's not necessary.
For this new game I have changed the gaming engine. You'll not just 'click and search' but really need to think about your next step. If you just 'click and try' you'll never proceed. When a girl is present her avatar will be shown in the lower right corner. You can always click the avatar and ask her about many things. She'll help you to proceed.
In the new game engine there are several events that are based upon random trigger – however the better your relationship is – the better chance to succeed. You can't trigger all events in this episode, but I can guarantee that you can do it in next episode, so you'll not miss anything. Episode 1 has 635 new high resolution images.
I wish you happy playing and once again – Thank you for your support.
Cheers
Bob
[collapse]
Developer: CeLaVie Group
Platform: Windows
Language: English
Version: Season 2 v.1.00
Censored: No
Size: 261 mb
Download windows: Season 2

https://k2s.cc/file/699bdea0a123e/MBFD_Season_2-1.00-win.zip

Download Android: Size: 207 mb

https://k2s.cc/file/815c97f023a02/MBFD_Season_2-release.apk

Download windows: Season 1

https://k2s.cc/file/cc06bbf445ee1/Mybestfriendsdaughter-15.02-win.zip