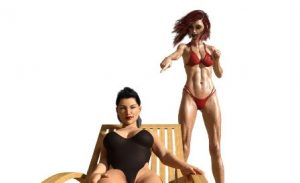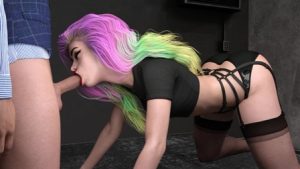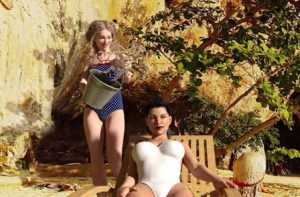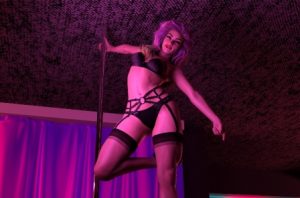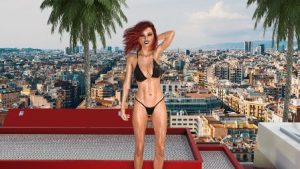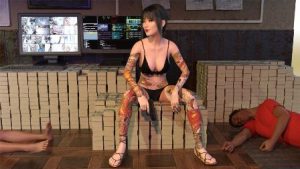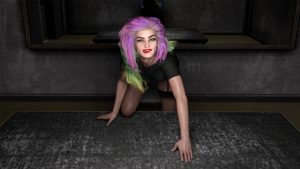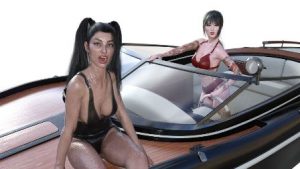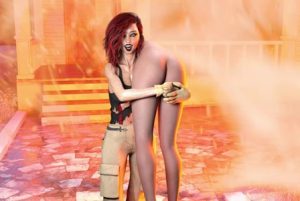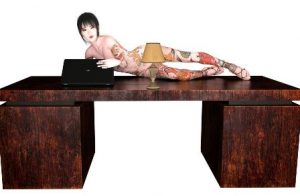 As a recently laid off detective, things look glum until a phone call from Crown Agency,
a federal body that regulates the local police and paramedic forces of Crown City, offers hope.
You're put to work as a Crown Agent, working alongside detectives and paramedics.
Your new role is not only to deal with the risks and challenges those jobs provide (solving murders and interrogating suspects),
but to try and dig out members of a local mafia, Four Kings United. They are posing as police and paramedics to ensure their crimes go unnoticed.
It soon becomes clear that you will have to play nice with the triad to find out the truth, and thus there are choices to make at every turn.
The prologue and first chapter of Code Blue revised. (If you've already played version v.0.1, there is no new content here, just patches).
Nerfed camera puzzle.
Added opacity slider for dialogue background.
Added numpad and mouse options for ambulance minigame.
Fixed phone bio crashes.
Compressed files.
Various spelling / grammar / meta fixes.
Developer: DazzledGames
Platform: Windows
Language: English
Version: 0.1.1
Censored: No
Size: 562 mb
Download game: