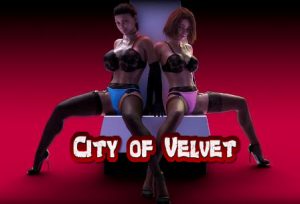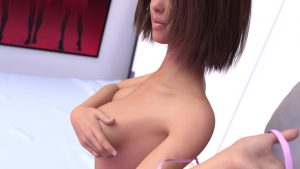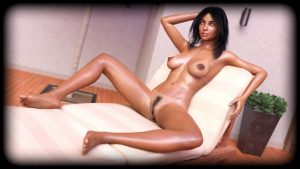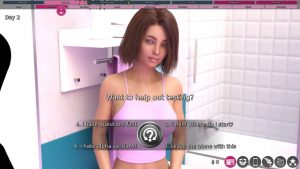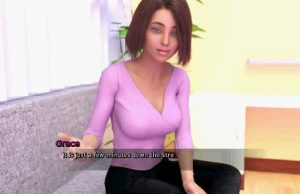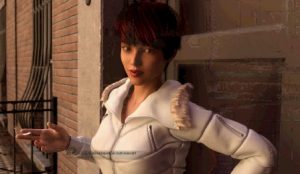 City of Velvet – The game takes place in a fictional city with a modern time, down to earth setting, following a male protagonist along his journey. The main consolidated tasks from a player's perspective inside the game are:
Bring back together your shattered relatives and friends.
Help your (entire?) group by solving their various problems in one way or another.
Rise from the bottom, start broke and find your place in the city against various odds.
Through choices and efforts create and choose a happy ending, whatever that might be.
The focus is on an interlocking story arc with the characters and their personal stories and progression. Apart from some sad or even dramatic story moments the game backs away from dark and is generally meant to be upbeat and uplifting.
Developer: Smix8
Platform: Windows
Language: English
Version: 0.1
Censored: No
Size: 277 mb
Download game: