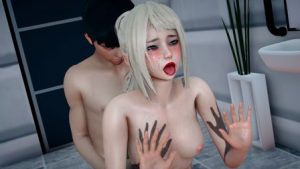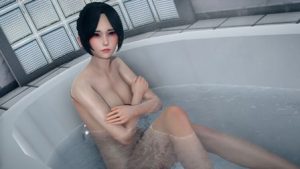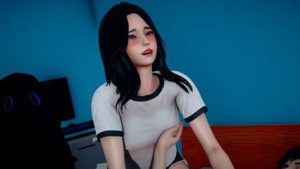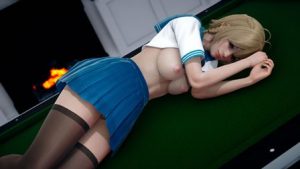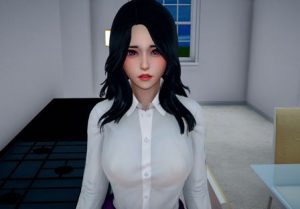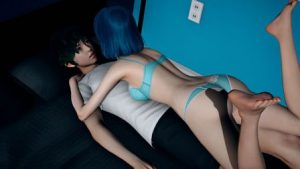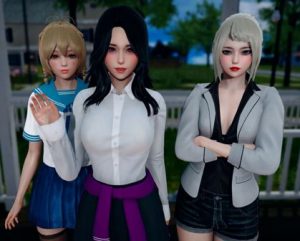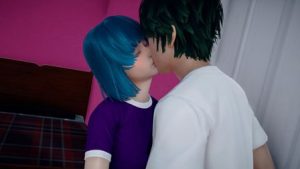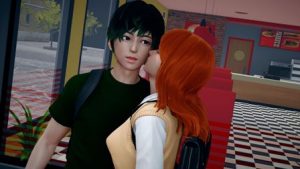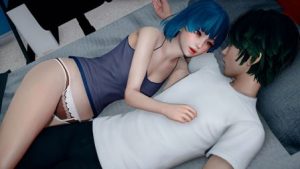 You will play as the MC who has an experience of being bullied by a girl during high school.
Fought your way through heaven and hell just to change your physical appearance, and one day swore that you will get your revenge. However, after reaching adulthood, you realized that taking revenge is just a waste of time and decided to just move on with life.
One day, your landlady put the other rooms in your house for rent. Without your knowledge, that girl along with her friends are the one moving in. Soon, You will discover something that will change your life forever.
Changelog:
Episode 7b:
686+ images
4565 lines of codes
12 animations (This time, I pushed to create my own animations. At least, 90% of them are)
Emma's Second Arc Finale
Aine's First Arc – Part 1
Main Story Arc
Placed Lily's Track backstory in a point checker – That means if you are not following her, you won't see that part of her story
Dialogue improvements from Episode 1 to 3 (added and removed some)
Reworked trigger variables for character routes
Reworked Character Menu – Included Moon in the Selection
You now have an option to change Klara and Sky's relationship tags mid-game. (Click on their character images inside the Character Menu)
15 total new background music and SFX
PLEASE READ BEFORE DOWNLOADING:
I have done a lot this release and it requires you to restart from the beginning. I wanted to keep things tidy before we jump to the next chapter of the game. I have provided a save at the end of Episode 6 for your convenience, please check the attached file. This is the last time, I promise. The tags within my save might not suit your tastes, so feel free to change them including MC's name.
[collapse]
Changelog:
Developer: NiiChan
Platform: Windows, Linux
Language: English
My Bully Is My Lover Version: Episode 7b
Censored: No
Size: 2000 mb
Download game:

https://k2s.cc/file/0bbd2d5047bd5/MyBullyIsMyLover-Episode_7b-pc.zip