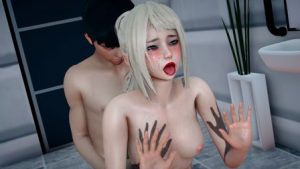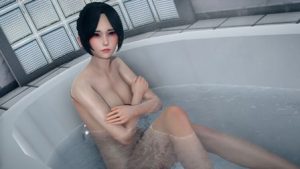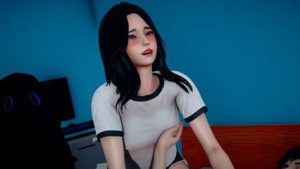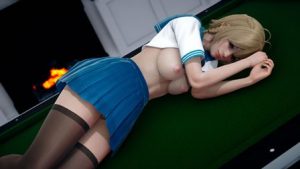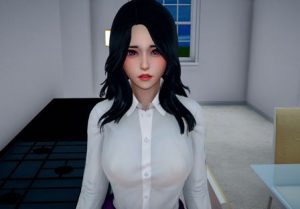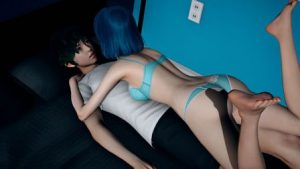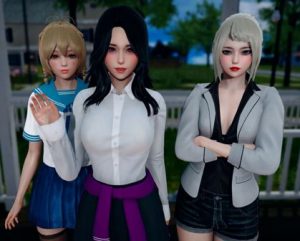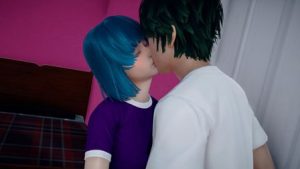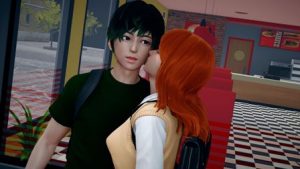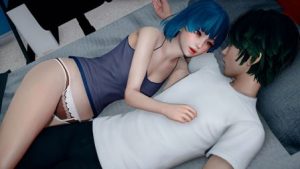 You will play as the MC who has an experience of being bullied by a girl during high school.
Fought your way through heaven and hell just to change your physical appearance, and one day swore that you will get your revenge. However, after reaching adulthood, you realized that taking revenge is just a waste of time and decided to just move on with life.
One day, your landlady put the other rooms in your house for rent. Without your knowledge, that girl along with her friends are the one moving in. Soon, You will discover something that will change your life forever.
– 300+ new renders
– 10 new animations
– Gwen's first arc events(main focus of the episode)
– Other girl's short events
– Short main story progress
– Some new background music
– Added the option to close the door on the three girls on Episode 1 XD
– Credit roll added at the end of the episode(SKIPPABLE)**
**We'll be doing this now on every episode ending.
Developer: NiiChan
Platform: Windows, Linux, Android
Language: English
My Bully Is My Lover Version: Episode 4
Censored: No
Size: 597 mb
Download game:


Android version: