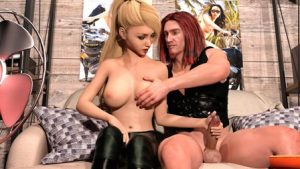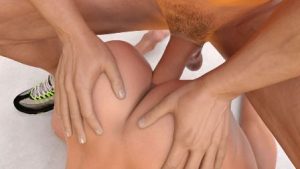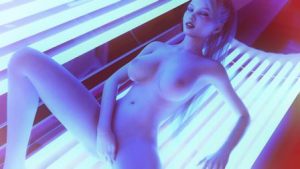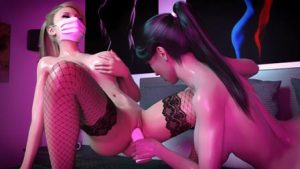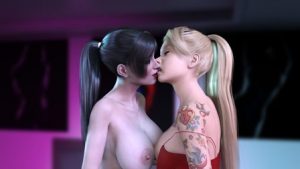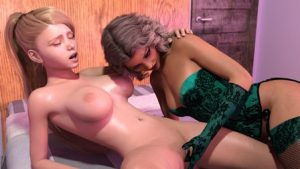 Dear friends, the day has come! It is with great pleasure that I present you a demo of my new project. Some may consider it to be a remake of my very first game – "Bright Future", that many of you liked. The new game is called "Bright Past" and is also based on the concept of an open-world sandbox with a main storyline. However, this time we are doing it on a completely different level! In the current version you can meet the main characters, learn about their background and game setting in general. As you can see in the screenshot, the game will take place in the modern world. The main character will be a girl. The genre of the project can be described as a sandbox with elements of the quest an RPG.?
Changelog:
Bright Past 0.94
The main story received the most content.
The group is recording their first single, which will be played on the radio.
Owl invites Alex to visit. There we learn something about her intimate life.
Alex again goes to visit Alice, and meets the guitarist "Steel Maiden" (the appearance has been changed). There is also a new character waiting for you. In other words, you will have a long and hot event.
The fourth concert, where Alex allows himself something obscene.
After the concert, the group goes to the after-party. After a dose of rock and roll, it's time to get a dose of sex and drugs.
Casino:
The bad client event has been updated and expanded. All images will display intimate haircut and butt plugs. It will also be possible to go further and have sex with a client. The event includes animation and the ability to choose safe sex.
Letty:
Several polls have shown your interest in this character. I started her storyline. You will have to find a new seller for her store. Hot content is also present.
Miscellaneous:
Intimate hair will now grow back after some time. Alex will be able to shave them completely or leave a little. The hair growth option can be turned off.
Intimate haircut display has been added to some old scenes:
Solarium (including animation)
Harassment at the casino
"Room of Glory"
Night with Jane
Massage
Home yoga
[collapse]
Developer: Kosmos Games
Platform: Windows
Censored: No
Version: 0.95.0
Language: English
File size: 3430 mb
Download game:

https://k2s.cc/file/87ce247e2dc8a/BrightPast-0.95.0.7z