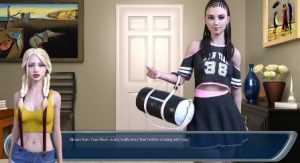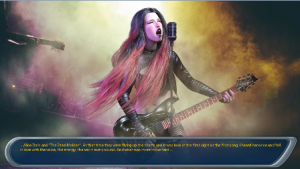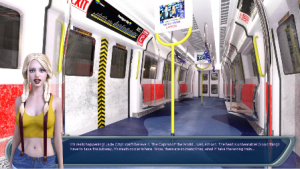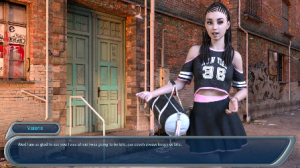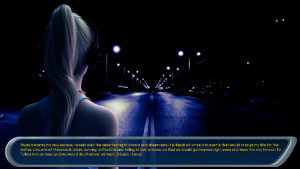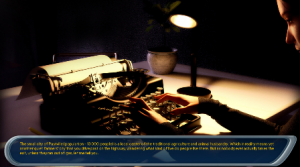 Dear friends, the day has come! It is with great pleasure that I present you a demo of my new project. Some may consider it to be a remake of my very first game – "Bright Future", that many of you liked. The new game is called "Bright Past" and is also based on the concept of an open-world sandbox with a main storyline. However, this time we are doing it on a completely different level! In the current version you can meet the main characters, learn about their background and game setting in general. I am looking forward to your feedback. Enjoy the game!
Bright Past 0.006
About the plot: It's not that easy to get into rock-club. You have to make new acquaintances to do this.
New locations near home: park, lane, basketball court and abandoned building.
A total of 7 new NPCs.
You can meet Lucas in the park and talk to him.
There you will make another acquaintance, and find events connected to it.
It's good to talk to basketball players too. Quite useful acquaintance.
Now you have an opportunity to look at the main character in underwear and without it in the wardrobe.
If the NPS has new dialogs, you will see a special sign.
Valerie introduces us to her new boyfriend. He will come and visit on the weekends. Watch them.
Now you have an opportunity to sign up for yoga. Talk to Valerie about it. After yoga you will find new content in the shower.
You can buy a newspaper in the newsstand. They will be weekly in the future.
You can visit the solarium.
3 new collectible cards appeared.
Edited bugs and made minor changes.
Censorship: None
Platform: Windows
Language: English
Size 459 MB
Download game: