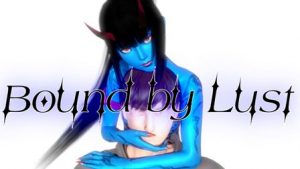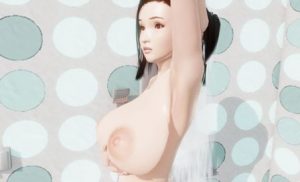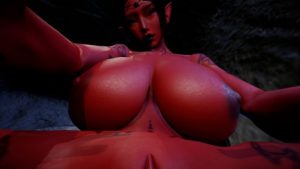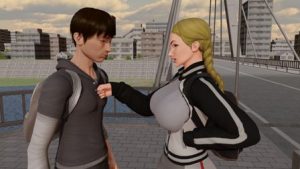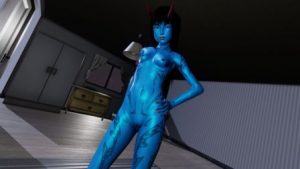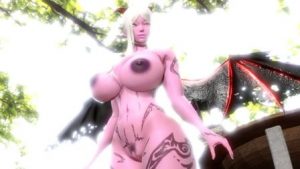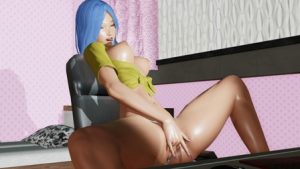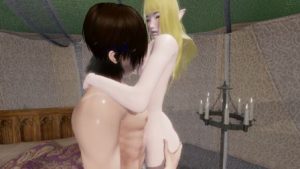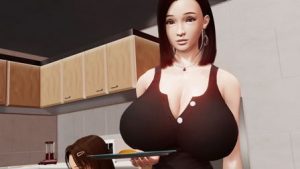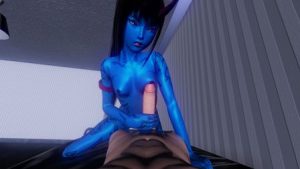 Your adventure starts after you've decided to leave your hometown to reach Capital City, a place full of possibilities and temptations.
And the strongest temptation of them all, a blue succubus from a another dimension..
Changelog:
To unlock Jane's events, make sure you spend some time in the library to increase intelligence, study from your pc and then take some lessons from Heather if you haven't already. Then Jane will fall for you, unlocking 4 new events!
And don't forget to visit the library multiple times because a presence lurks there and to unlock it, remember to complete the second event at the shop.
For Suzie and Dana, you have to finish Dana's first event and Christine (the P.E. teacher) swimming pool event, then you'll receive a message from her. From there it's easy to unlock the rest, just go to class every day in the morning. Also, if you like a certain fetish, you'll meet a new character during Dana's event, so don't miss out!
And for the dommy lovers out there, Ayla has a new event. To unlock it, you just need to complete her first one, and she'll send you a message once you get back home in the evening. To reach her house, you'll get a prompt when you leave from the front door of your house during the afternoon/evening.
Developer: LustSeekers
Platform: Windows
Language: English
Bound by Lust Version: 0.3.6.0
Censored: No
Size: 2350 mb
Download game: