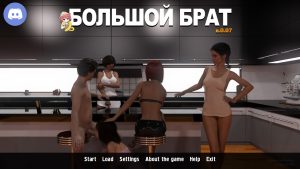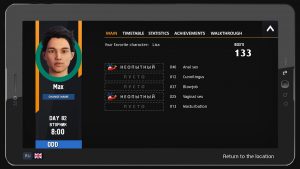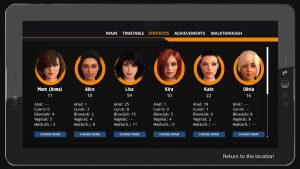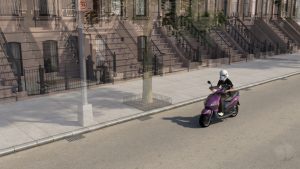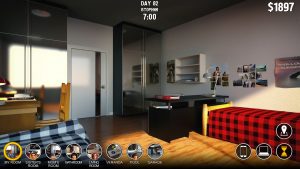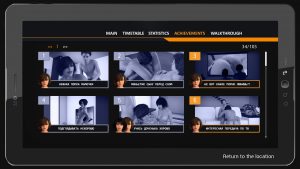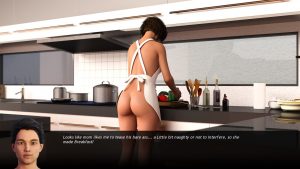 I am a Russian and I don't know your English. I have no money to pay for the translate of large amounts of text, it takes too much, so in version 0.07 is used translator Yandex. Translation files are in the folder "tl/en". You can edit and improve translations.
Version 0.07:
Innovations and added:
– Added new events with Lisa
– Added a new film
– Added 5 achievements
Now in certain places to save (2 slots the page 0)
Phone added button to hide the interface
Changes and fixes:
– Updated the "Porn Studio". New locations are added.
Porn Studio now open until 22:00.
Phone, changed the location of the quick menu.
– I converted all the images.
On phones some arts could be displayed incorrectly, i.e. they were visible only silhouettes.
– Alex666 prerendered image update 0.06. Namely, scenes with sex with Kira at the Hotel. Updated 19 images.
– Fixed transition "Back to the location".
If you immediately after passing the "tests" in the clinic, instead of move to another location, turned over the phone, and then back button "to Return to the location" didn't work.
– Translation to English is done from scratch through Yandex Translator.
– Fixed bug with transition days weeks after sex with Kira at the Hotel
– Fixed a bug with the phone when passing events in the school.
If instead of writing a SMS in the hallway, I decided to write from the lobby. It was not possible to remove the phone.
Applied fixes coming after the release of version 0.06:
– again fixed a bug with getting the WiFi password
– reduced the number of required shots to start the new event with Aunt Kira from 25 to 15
phone added a translucent black background when choosing a response or action
Save page 0:
– On the page itself is better or what not to save, especially it is not desirable to occupy the first two slots, as they will be constantly overwritten
– In the first slot, save, when you go to sleep.
In the second slot save, when transitioning between locations.
– The miniatures may not match, because as a thumbnail it uses the image
Censorship: None
Platform: Windows
Language: Russian (original), English (Yandex Translate)
Size 996 MB
Download game: