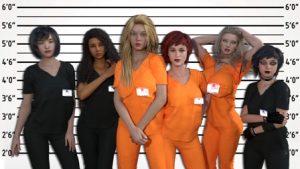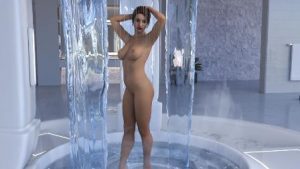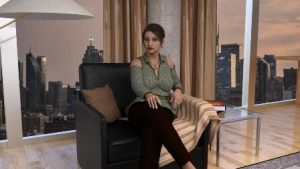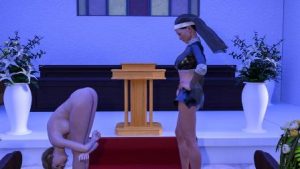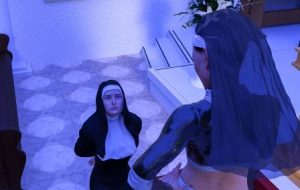 In WBGG, you play as a character who has just accepted a job as a disciplinary administrator at a reform school for young women (ages 18-22).?
This contains only the epilogue. I removed the rest of the chapters from this file because I didn't use any of the earlier variables, and it also allowed me to remove some of the images, which reduced the file size.
Just click on the 'Start' button on the title screen to begin. You'll have to enter your name again, but after that it will take you right to the epilogue.
Thanks, and enjoy!
Cheri's (the redhead gearhead) chapter one: A quest to unlock a threesome with Cheri and Roxxy (the plastic slut), with some incidental oral with Sister Anne and another f/f femdom scene with the mother superior along the way.
Developer: Virtual Indecency
Platform: Windows
Language: English
Where Bad Girls Go Version: Chapter 1 Epilogue 1
Censored: No
Size: 992 mb
Download game: