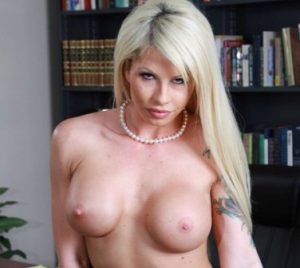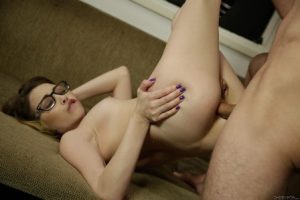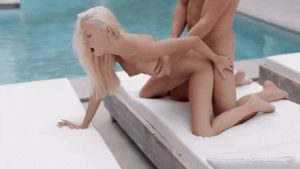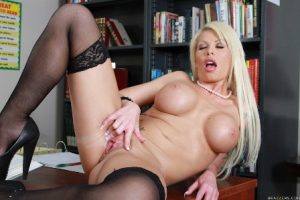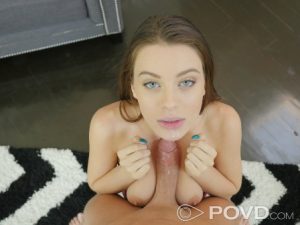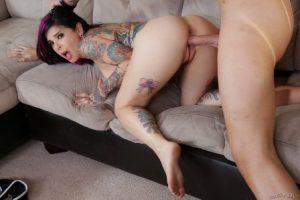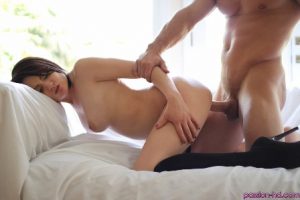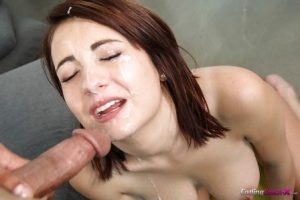 Imagine waking up to discover that your entire world is an illusion, a simulation run by computers that keep your mind at bay while your body is used for untold horrors! Now imagine something even more horrifying, imagine that that simulated world isn't like our world at all. It's composed of low res animated GIF's and bad writing. Oh no, it can't be! This isn't a simulation-This is an HTML porn game!
~12.5k words!
-6 new girls to fuck
-Added Downtown! Here you'll find Morpheus' Pad, the Strip Club, Bar, and more!
-New content at the Library, Cafe, Hospital, and Bank.
-First Art Sex Scene. I wonder who it could be?
-New Fetish Sex Scene: Yandere
-Fleshed out the world a little bit with some flavor text, hangouts, and homeless people.
-Chivalry, Love, and Defeat
-And much, much more!
Developer: BabeQuestDev
Platform: Windows
Language: English
Babe Quest Version: 0.5
Censored: No
Size: 1000 mb
Download game: