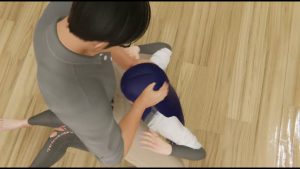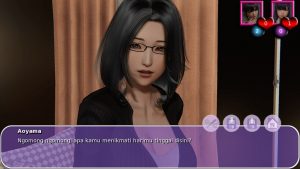 In 1996, a man named Tetsuya Kotaro wants to express his feelings to a girl named Araiya Kumiko. But it's a pity, he actually humiliated by that girl in the school. And in 2017, he plans to take revenge on that girl and her family. After hearing this story, Masato rushed to his family's home and protected them from Tetsuya's terror?
Improved system and quality!
2 In 1 ~ Add language Indonesian and English!
Added Bonus content ANNIVERSARY EDITION
Added Kadita: Love In Different Worlds DLC
Added Costume and skin for the characters!
Added Voice actor for the characters!
Added H-Scene!
Added Some music!
Added Main story!
CANDY JAR (Movie Browser) is work in progress!
End Prologue (I'll change it later)
Change mechanics game!
Less Memory
Update system for H-Scene!
Update UI
Update Game intro and other systems overview!
Developer: DarkCandy19
Platform: Windows
Language: English
Version: 0.5
Censored: No
Size: 393 mb
Download game: