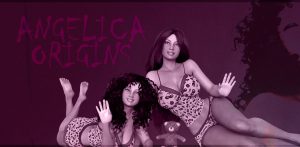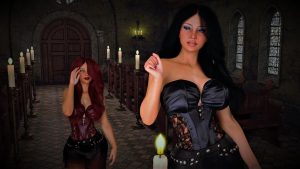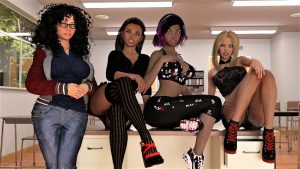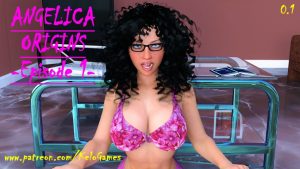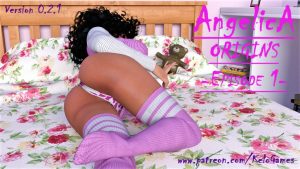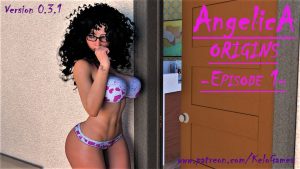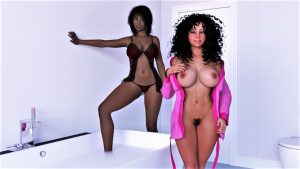 "Angelica Origins" is a fantasy story of an 18-year-old girl in her last year of high school. She had a very common life, but one day all of a sudden, everything slowly begins to change around her. With the help of her mother and her friends, Angelica finds herself facing difficult changes and mysteries about her life and a hidden world full of magic and supernatural creatures. Angelica will also have to face the torments of her red-haired alter ego, who wants to control her. But who is this girl? A twin sister? A vision? A dark side of itself?…
You will follow the story of Angelica, and you will have the opportunity to make choices for her. This will change what will happen around her, and all your options will lead to three different endings. Are you able to unlock the "true" ending?
Gameplay:
You will make choices for her, in every situations. This game don't have different paths but it has different endings. Your choices will decide how much Angelica will be involved in some… particular events… This will affect her relationships with other characters, how much she's changing herself and her possibilities in future events and choices.
During the playing you will gain some points: Lust points, Good girl points and Bad Girl points. These points are important to unlock and to do future choices.
I don't want to create a long and big game. I'm trying to create a series of episodes with different endings each one. Only for the endings you will follow different paths. The endings will be:
1- Good Ending: This is the normal ending, but it's a incomplete ending.
2- Bad Ending: This is more a game over, but this doesn't mean less funny or less interesting…)
3- True Ending: This is the true ending that it will be linked with next episodes. To reach the perfect ending you'll need the right mix of points and to take the right choices at the end of the episode.
[collapse]
Changelog:
v0.6
-Start of day 8 with 2 main scenes and 2 minor scenes;
-86 new images;
-2 new animations;
-24 improved images;
-1 improved animation (shower scene);
-3 animations in the shower on day 8;
-All dialogues faster and checked by proofreaders and confirmed by Spushkin (Day 1,2,4/6; Day 3 and 7 need to be confirmed and to remove pauses);
-New casual clothes for Angelica (RpgMaker and 3d images).
[collapse]
Developer: KeloGames
Platform: Windows
Censored: No
Angelica Origins Version: 0.6.1
Language: English
File size: 2240 mb
Download game:

https://k2s.cc/file/cdeadcf8e0630/AO_0.6.1.zip