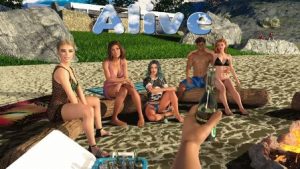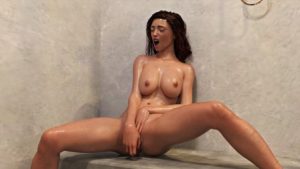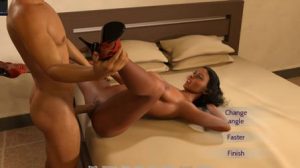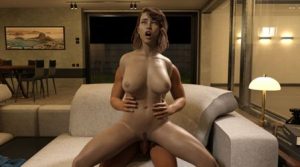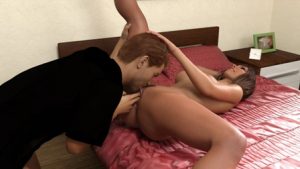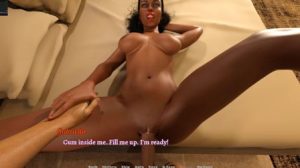 Additional images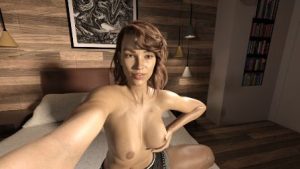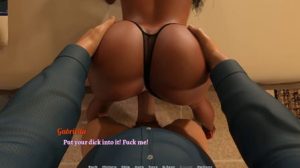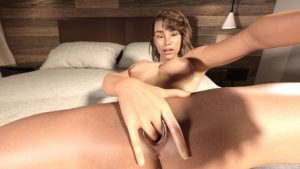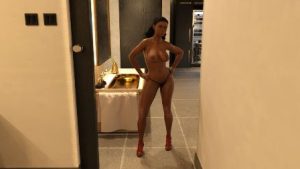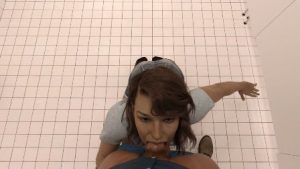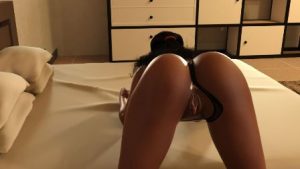 [collapse]
Nikki, the aspiring photographer. Mary, the girl next door, Stacey, the debutante, and Tonya – the wild card.
With your best friend Freddie at your side, you've always been able to navigate the ups and downs of life with ease. Now as you enter a new phase of your life, will you continue to coast through life, or will the sins of the past come back around?​
Changelog:
v0.4
– Added Ch4. Duh. Ch4 consists of approximately 700 new images, and ~22 new animated scenes. (It's actually 27, but 5 don't really count). Also 17 new music tracks.
– Added a small display when you play minigames – now before you choose your workout routine, you'll be able to see your current stats in the top left corner of the screen. I plan on adding a full stats screen that will likely also contain RP values (Maybe some other stuff? idk yet) in the next release, but for now the minigame stat screen should suffice.
-Fixed a TON of rollback issues related to minigames. You still can't rollback in the middle of the workout minigame, but all other times it should work fine now. Not applicable if you disable minigames.
– Added a new minigame! This one isn't repeatable like the last, and it's only available on one path, but it was fun building it, so it's there. There's no tutorial for this one, but it's pretty self-explanatory and doesn't actually mean too much except for a slightly different scene (and possibly a hint about the future).
– Addressed a number of other very tiny bugs I came across from old versions. Most should be fixed now. (I make no promises that new ones weren't created in the process.)
-Ch4 includes a number of text messages, much like previous chapters. Unlike previous chapters, the phone opens automatically throughout chapter 4. Moving forward there will be a mix of both behaviors. Sometimes the phone will open automatically – other times you will need to interact with it, depending on the situation. Interactions from Ch1-3 have been left as-is.
[collapse]
Developer: CSkin Games
Platform: Windows
Censored: No
Version: 0.6
Language: English
File size: 2240 mb
Download game:

https://k2s.cc/file/0913dab9c431b/Alive-0.6-pc.zip