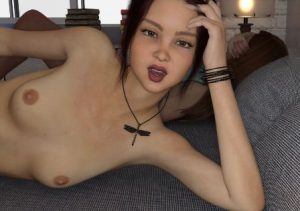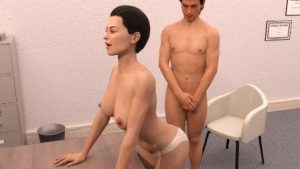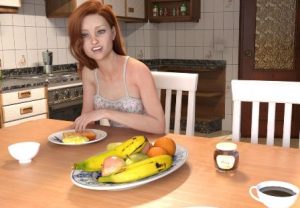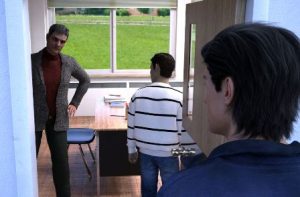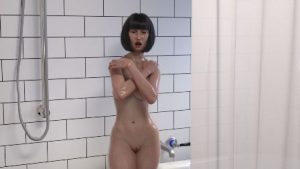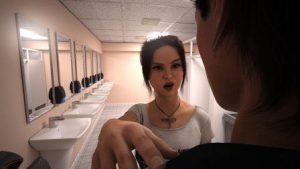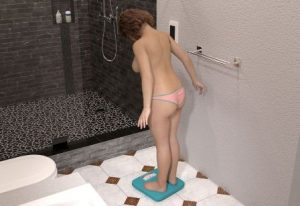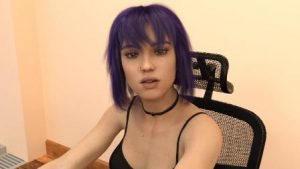 You start the game as Paul, an old man tired of his life, who after an incident (and by the will of a goddess) he's now in the body of a 19-year-old boy (your character). Your mission is to fulfill a series of objectives for this goddess and thus be able to continue your life in this new body.
Animated side-images : (Most of the characters only have the blinking animation, but some of the main characters also have a unique and personalized animation, which appears at random intervals)
Normalized songs volume : I don't know if you have noticed, but there were some songs and effects in the game that were at different volume, now all the sound of the game is normalized.
Added chapter 9, which includes 233 new images and 3 animations.
Fixed more than 100 typos from the early release, and some images that had some minor details have been changed.
Developer: Zargon_games
Platform: Windows, Android
Language: English
Young Again Version: Chapter 9 (Final)
Censored: No
Size: 1400 mb
Download game:


Android version: