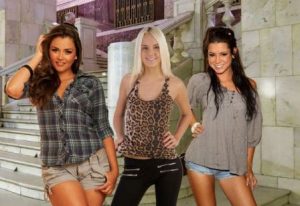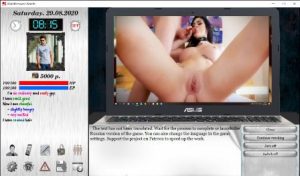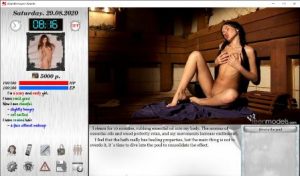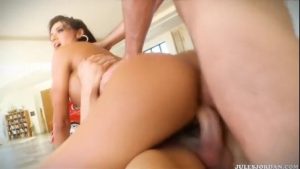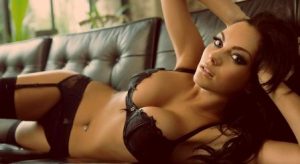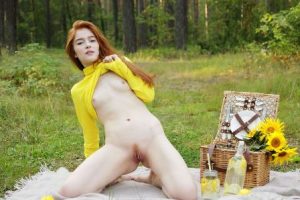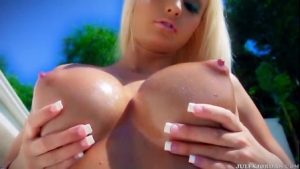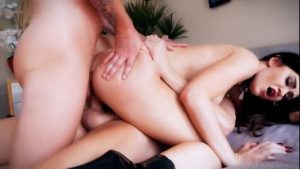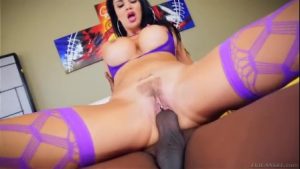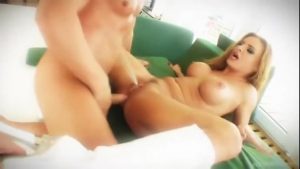 The game is a simulator with a clearly defined main plot in which the progress of the plot is impossible without the involvement of many side effects, after passing a series of mandatory introductory quests, the player can completely ignore the main plot just to develop a relationship with the NPCs.
The game is at the initial stage of development. A lot can change during the development process.
You start the game as a simple nerd who has just entered the university and dreams of starting an active sexual life, parental connections help him get well and get some privileges, but at the end of the first school day he witnesses a completely inexplicable event that will radically change his whole life. And not only him, but the fate of the whole world will also be in his hands.
Initial conditions are low. To get to the top of the world, the main character will have to obey the strong and command the weak. The world is cruel and perverted.
Changelog:
World between World v0.5.1
– Bugfix (beauty salon)
– Ver. 0.5.0
– Bug fix (come to visit after the call).
– Fixed a bug with resetting daily events during sleep.
– A hot event at the pharmacy.
– A spell to rewind time.
– Teleport spell.
– The ritual of transition to the nodal world.
– Interface for the node world.
– Integrated training to the new interface.
– Two introductory events in the node world.
– The event of turning into a girl.
– New mechanics for the female protagonist.
– New items in the store.
– The beginning of the big quest "Girl stuff" has been laid.
[collapse]
Developer: LOM
Platform: Windows
Censored: No
Version: 0.5.1
Language: English
File size: 2500 mb
Download game:

https://k2s.cc/file/ea73eec67b5ca/WbW_v0.5.1.rar