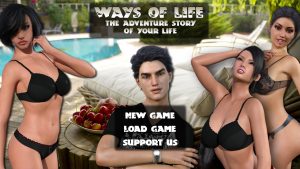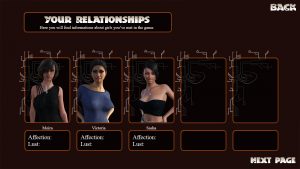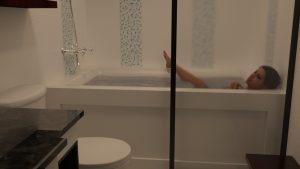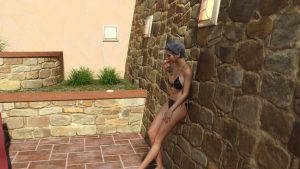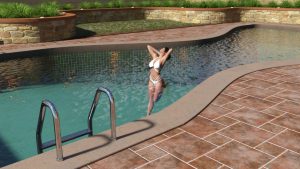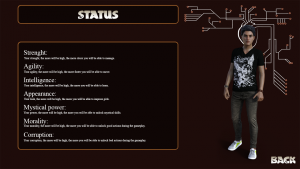 You're a young man whose father recently left mysteriously. You need to find out what happened to him, but, in the meantime, you can have fun with girls and even discover your bloodline secrets.?
-Main plot progression: Tara Introduction (new character)
-Main plot progression: Bethany and the Demon Goddess
-Now you can play with sasha on the pool!
-Fixed all known bugs
-A big part of the base engine was re-coded\edited.
Censorship: None
Platform: Windows
Language: English
Size 519 MB
Download game: