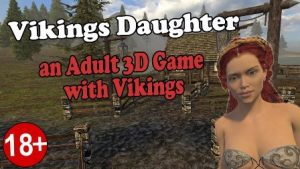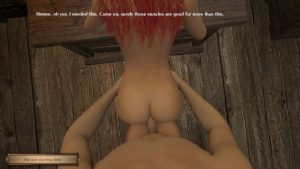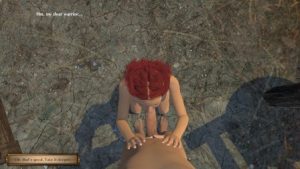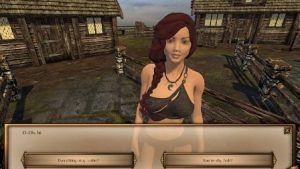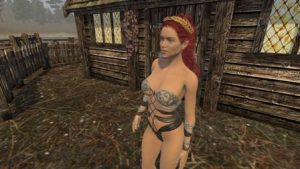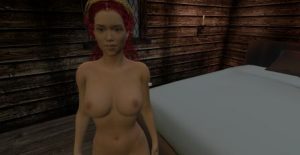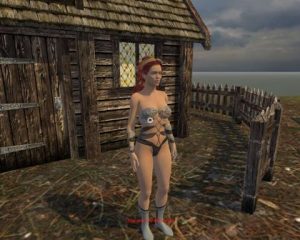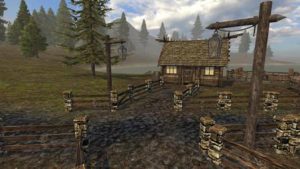 A village lies abandoned, its people either killed or taken by a rival clan! You, a smith's son visiting to deliver some weapons, are roped into getting them back by the chief's beautiful daughter. Explore the land, become a renowned warrior and find plenty of women to take to your bed along the way!
Viking's Daughter is an adult RPG with beautiful 3D graphics set in the time of the Vikings.
NSFW
One new animation scene with Astri, that currently has 2 animations – main loop + cum.
Added the slave market and all the girls in Skadiland, their scenes could be played there as well. The location of the dock is near the Wulfar village.
Story & Quests
One new quest with Astri that has 11 tasks and progresses the story with the stolen items. This quest will unlock new features in the next update.
Added a thief character.
AI
Enemies can surrender if their health reaches 0 and add the player to their friendly faction, allowing you to talk to them – This can be seen in the new quest with Astri.
All the NPCs in Skadiland have a simple movement routine instead of staying in one place, this will be extended and they will be performing tasks when close to certain objects.
At night enemies will sleep and not be interactable.
Added a spear animation set and AI, can be seen during the new quest with Astri, but the thief will be using a wooden stick instead of a spear.
Bug Fixes & Improvements
Added the blacksmithing area in Skadiland, where you can upgrade your weapons. It's in the Hertha's farm in the right house to the main one, you can see the blacksmithing sign.
Fixed a bug where you can get stuck on day 5 after the Harald's fishing quest if you talk to Harald again after completion of the training quest, he may change Hilde's dialogue to restart that training quest making you stuck in a loop.
The axe weapon is added in Kajgard as well, if you are a $15 supporter, you can use it in every scene now.
Rebaked the navigation in Skadiland.
Added more bushes and plant models in Skadiland
Developer/Publisher: FlyRenders
Platform: Windows
Language: English
Vikings Daughter Version: 0.27.0
Censored: No
Size: 3730 mb
Download game:

https://k2s.cc/file/453f15e5c2b2a/Vikings_Daughter_v0.27.0-Win.zip