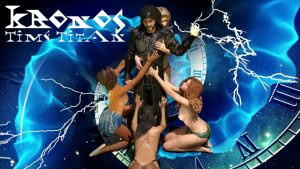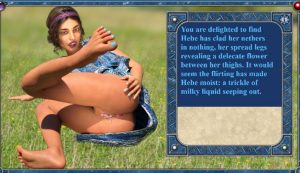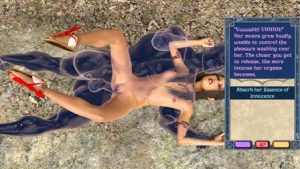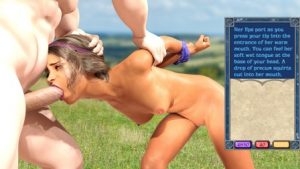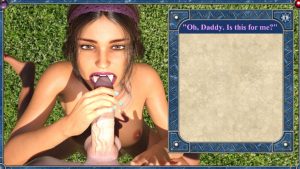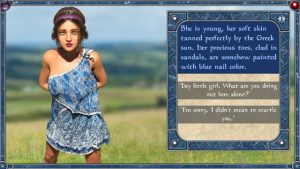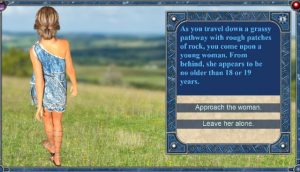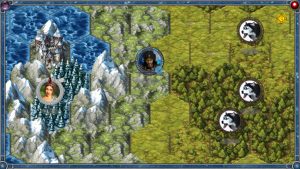 An erotic adult RPG roguelike strategy adventure through time: Kronos Time Titan allows you to explore the sandbox of time where you mate with beautiful women and defeat sexy foes in order to restore your Titan powers. With every new Titan power unlocked you can discover new ways to seduce women and find your way into their loincloths!?
Changelog:
Changes
Some modifications made to the quest system to prepare for a major improvement to quests in the next update.
Roguish Knave upgraded to the battle map system.
Some runtime modifications to improve speed when loading a new world timeline map.
Fixed
Roguish Knave would not disappear from the world map after being killed.
Roguish Knave would sometimes freeze the game.
Killed a few dialogue bugs.
Known Issues
Entering some strategic maps may freeze the very first time that map is loaded. This issue is being investigated. Restarting the game will solve the problem, but please report the occurrence so I can fix it for the next update.
The exp and level system is brand new. There will be many opportunities to balance and adjust the enemy levels, experience awards, and other unforeseen situations. Please report any exploits or frustrations with the system.
Completed quests do not award experience at this time. This will be added in a future update.
There is no level cap currently in place, but the game has not been tested above level 20.
Clicking on a character will sometimes not display the character name and health above the character's head the first time. Working on a fix.
Developer: Scarlett Young
Platform: Windows
Language: English
Kronos Time Titan Version: 0.892.5
Censored: No
Size: 1070 mb
Download game: