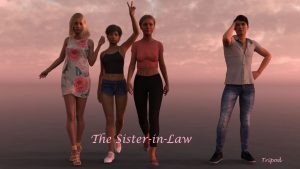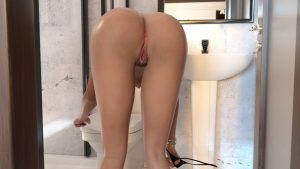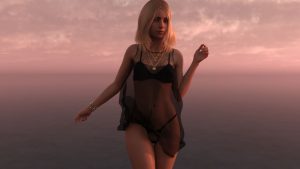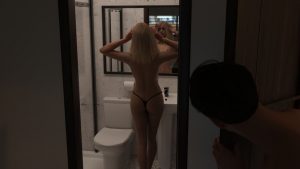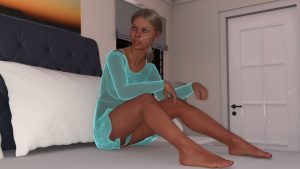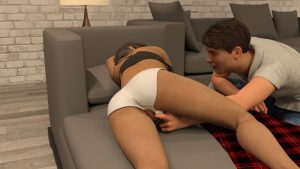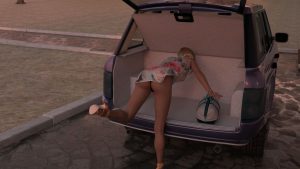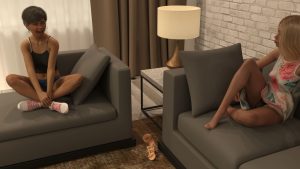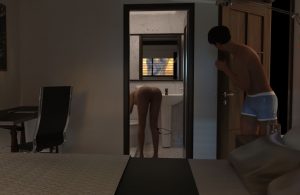 Your wife has two lovely sisters. One is 24 years old, and the other is 19 years old. They both are always coming to visit, and usually stay the night, or for the weekend. This is more than all right with you because they are fun to have around. Not to mention great eye candy. One is a typical blonde and a total airhead. She is also gullible, and easy to have fun with. The other is a Wild Child. That one is hard to figure most of the time. This story is mostly facts-based and takes place over a period of about 10 to 15 years or so. Condensing it down to fit into a short story is proving to be a little challenge and getting the events in proper order is even more so. Of course, the Names have been changed ( or maybe haven't ) to protect the not-so innocent. There are only a few choices for the moment that has no effect on the story for now.
Changelog:
New scenes (Over 170 new renders)
This is a short update to SIL with 172 new renders and a surprise or two 🙂 Does someone's Slutty side start to come out……..
There is a complete overhaul of the dialog and a couple of tips at the very beginning of the story. You don't have to start over or anything like that but at least start a New Game and see the tips. Apparently not everyone looks at the Options section.
Genre:
3DCG, Kinetic novel, Male Protagonist, Corruption, Groping, Handjob, Masturbation, Vaginal sex, Voyeurism, creampie
Developer: Tripod "Shared Discord"
Platform: Windows
Language: English
Version: 0.04.02e
Censored: No
Size: 706 mb

Download game: