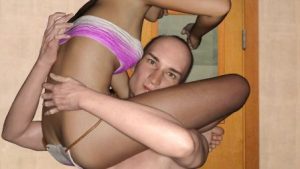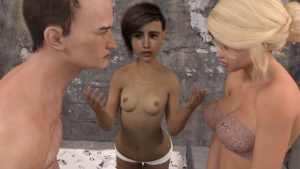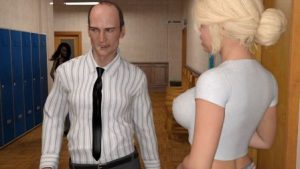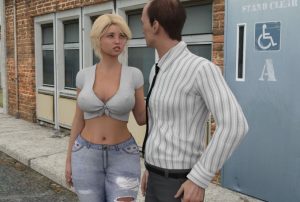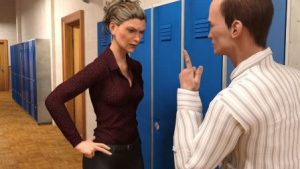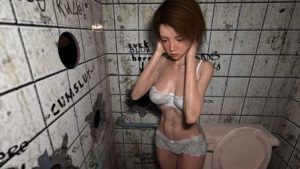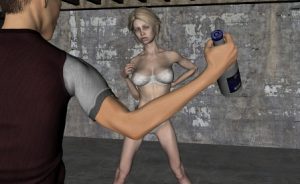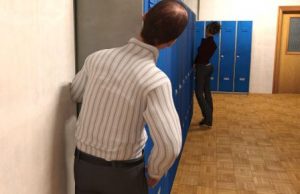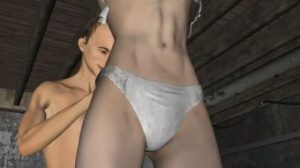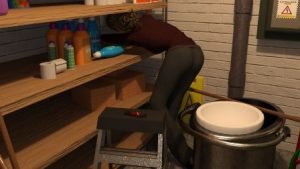 Welcome to The Professor Remastered, a first-person, just for the hell-of-it visual novel.
This game is about a Professor in an all-girls college that figures out different ways to get laid.
No deep dialogues, just non stop crazy action. This game is heavily animated.?
New in version 3.4 [Final Release]
– Fixed some logic loops, especially the one where you couldn't finish the game unless you played Mary's timeline to the end.
– Fixed some logic loops, where some events were referred to before you actually played them.
– Fixed a logic loop in Heather's gameplay where you could get stuck in an endless loop if you hadn't played Katie's story.
– Slightly modified the ending credits of the game, as Chapter II has now been released (no longer ends with "chapter II coming next month").
This is the FINAL release of The Professor Chapter I, as it is now completed.
Developer: Pixieblink
Platform: Windows
Language: English
Version: 3.4
Censored: No
Size: 1570 mb
Download game: