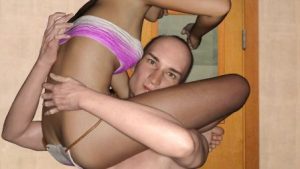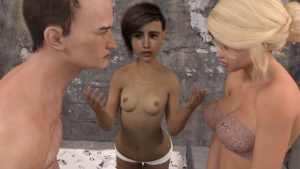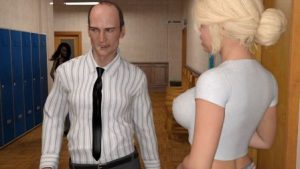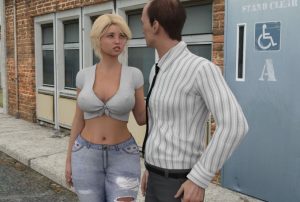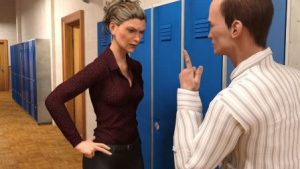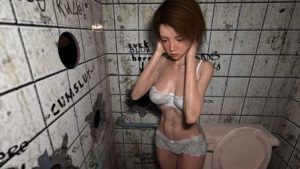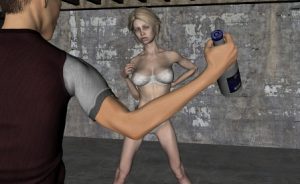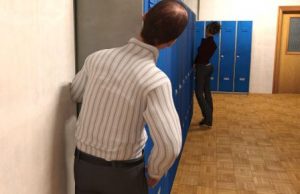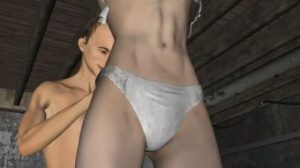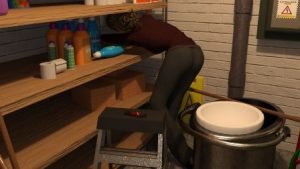 Welcome to The Professor Remastered, a first-person, just for the hell-of-it visual novel.
This game is about a Professor in an all-girls college that figures out different ways to get laid.
No deep dialogues, just non stop crazy action. This game is heavily animated.
This is the content I didn't quite have time to finish in time for last month's update and is the conclusion of Chapter I. All the goofy shit that's been happening so far comes together into a cohesive story and leads straight into next month's release of THE PROFESSOR II – THE BLACK HAND.
Which will be the game that this one should have been.
Choose Mary to view the update.
Developer: Pixieblink
Platform: Windows/Linux
Language: English
Version: 3.4
Censored: No
Size: 1570 mb
Download game: