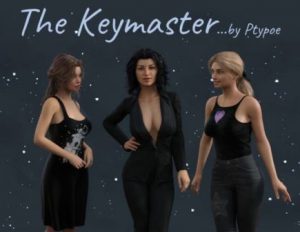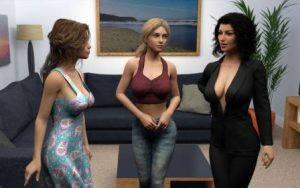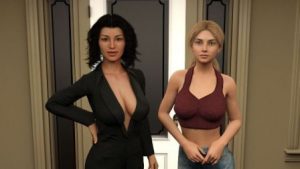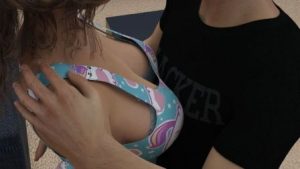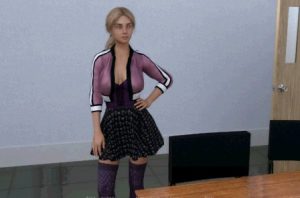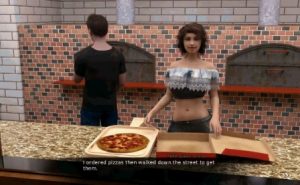 It starts innocently enough; a busy weekend for you and your two sisters. Then one small incident opens up a new direction in your life. College could soon be put aside for a life of magic and adventure, travel and intrigue!! But wait, there's more….Lots of fine companions to share your journey!
· You have another week of the story, with around 40,000 more words and 500 new images. The MC starts to travel this week. New characters and new plot twists.
· You can progress your relationship with one or more of the female characters. There will be a chance to start focussing on one or two individuals by the end of V 0.2, and that focussing will continue into V0.3.
· I've also done some minor tweaking of the V 0.1 story, for example making it optional to view the sex scene with Derath. Sex is still integral to magic and the story, and main female characters still get equal sex-rights, but viewing them having sex with males other than the MC will be by choice. Some content notes have been added at the start of the game.
Developer: Ptypoe
Platform: Windows
Language: English
The Keymaster Version: 0.2
Censored: No
Size: 290 mb
Download game: