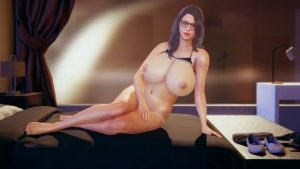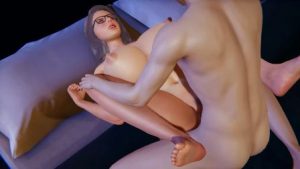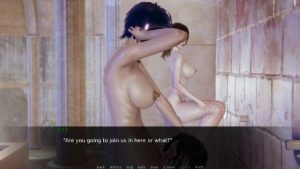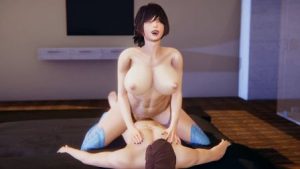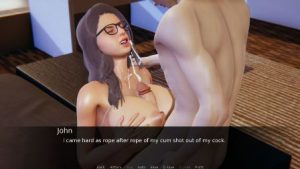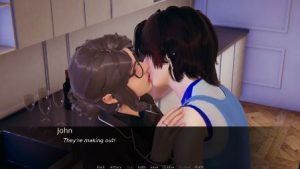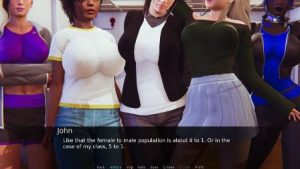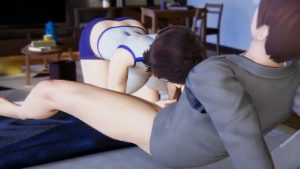 It's the future. As the player you've lived a sheltered life between your home and school. You've just come of age and you're about to enter a world surrounded by beautiful and sexy women. They're ready a willing to train you in the sensual delights of their society. A society steeped in mystery, lust, desire, and love. The games will be released over six chapters, each one introducing two new sexy babes.?
Changelog:
1. Added an optional Corruption Route. Again 100% optional. This route goes all the way through the end of Chapter 1 and is available for both characters.
2. Removed all minigames. Each interaction will no longer be called a minigame. They are now "hangouts". For example, the landlady's first hangout or the roommate's third hangout.
3. Replaced the minigames with new story to flesh out the characters and their relationships.
4. The flip cards during the second set of hangouts are still there to give you a preview of the outfits in both routes. For example, you chose the love route with the landlady but want to see her corrupt route outfits. Go ahead and click on the cards. You get to see what they look like and you cannot lose!
5. Added an option for the MC to go into exile. I suggest you save first.
6. Added options to accept or reject apologies from the landlady, the roommate, or from both. If you reject one you will have one more chance to accept or permanently reject them. Rejecting both leads to automatic exile for the MC. I suggest you save first.
7. Added the option to forgive the landlady, the roommate, or both after the third hangout. Warning: If you don't forgive them the MC sends them to the "friend zone" (hint- no more sex).
8. Added a tunnel icon to the screen where you pick between the neighbor or her tenant in Chapter 2. Using it is 100% optional. Clicking on it will take you back to the landlady's kitchen. You'll find both Chapter 1 characters in whatever state you left them. Need to continue hanging out with them? Go for it. Finished hanging out with them and you want to view their scenes? Go for it.
9. Locked out Chapter 2 when choosing between the neighbor or tenant. I'm still in the process of removing minigames and improving their stories.
10. Made changes to the volume controls during video playback. Please delete the old version of the game for the changes to work.
11. Added the option to change the roommate's relationship to and what she calls the landlady.
12. Added over 750 images!
13. Added over 40 animated scenes!
NOTE: You'll need to start fresh for all the changes in this version. I highly suggest you delete your old copy of the game.
This the city of promise chapter
Developer: TGO Entertainment
Platform: Windows, Linux
Language: English
Version: Ch.1 Remake
Censored: No
Size: 4140 mb

Download game:

https://k2s.cc/file/2ee50a8410c9d/TheCityofPromise-RedemptionLoveCorruption-pc.zip

https://fboom.me/file/2ee50a8410c9d/TheCityofPromise-RedemptionLoveCorruption-pc.zip