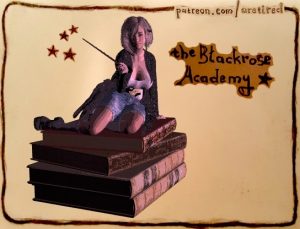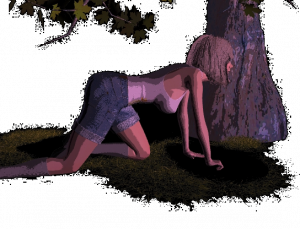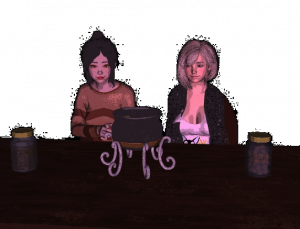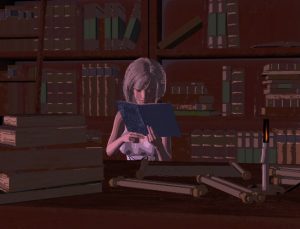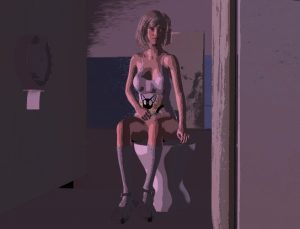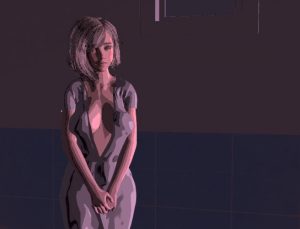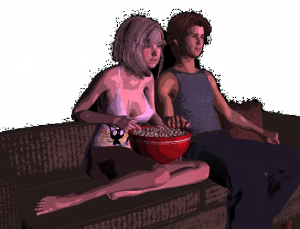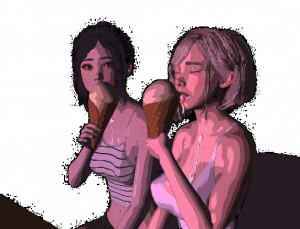 The Blackrose Academy follows the story of Faye Heartwood, a young girl who dreams to become a witch. It focuses on a slow corruption, a pleasant atmosphere of a rural boarding school, friendship and of course Magic! It's a mix of Hogwarts with phones and a classic RPG (there will be some easy combat sections and spell learning).?
Changelog: v0.1b
– Sound options
– A larger window. You can choose between "normal", "x1.2" and "x1.4".
– A schedule. Faye will now say what day it is every morning and can look it up from her inventory (you'll need to check the huge notice board at the academy entrance first, so she can write it down). I might do something more fancy later, but there's no easy solution for this, it'll take time.
– Color tags and name plates for every major character, now it's easier to tell who's talking.
Censored: No
Version: 0.1b
Platform: Windows
Language: English
Size 284 Mb
Download game: