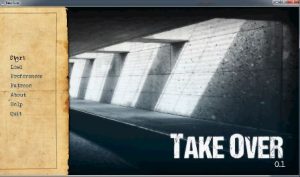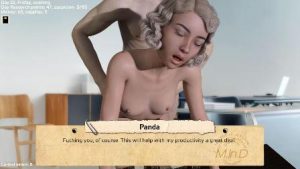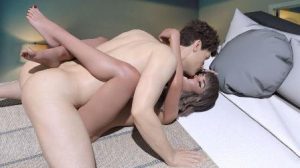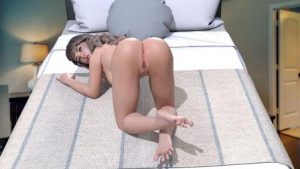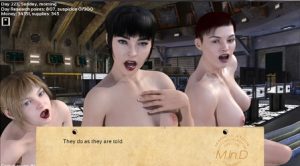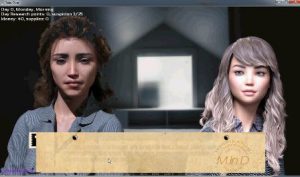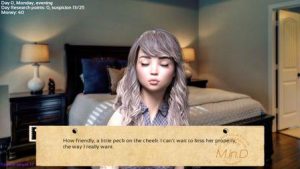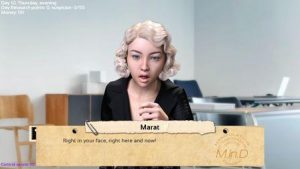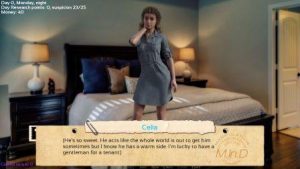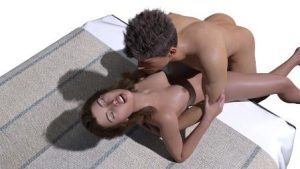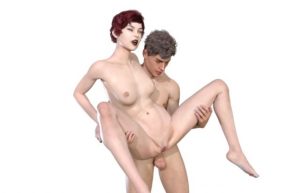 Take Over is a game about corruption, where you need to be careful about being caught by the oppresive government. Mind control the people in town, use them and their influence in your favor, or put them to work to get resources and money, and finally take over.
Changelog:
Updating Dimitria and Mirjana with the new UI and their interactions
3 "observe" scenes for both; these have public, voyeur, and exhibitionist versions! (Some require city freedom of 60 or more)
3 "Hangout" scenes for both; These also have exhibitionist and public use versions.
3 dates for each; these don't have versions but are lengthier.
Fixed a few bugs, including a mixed scene with Celia and Katy.
Developer: Studio Dystopia
Platform: Windows
Language: English
Version: 0.40
Censored: No
Size: 460 mb
Download game:


Android version: