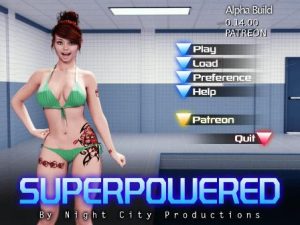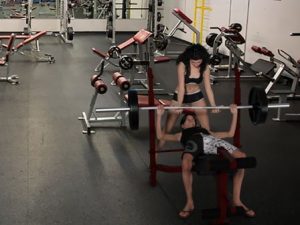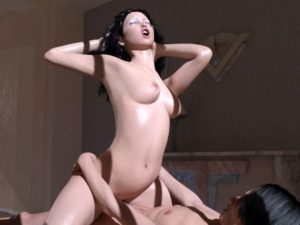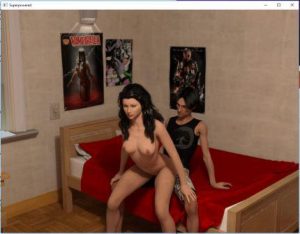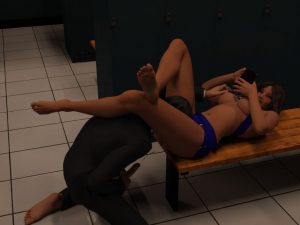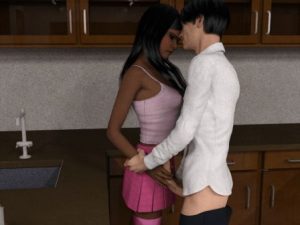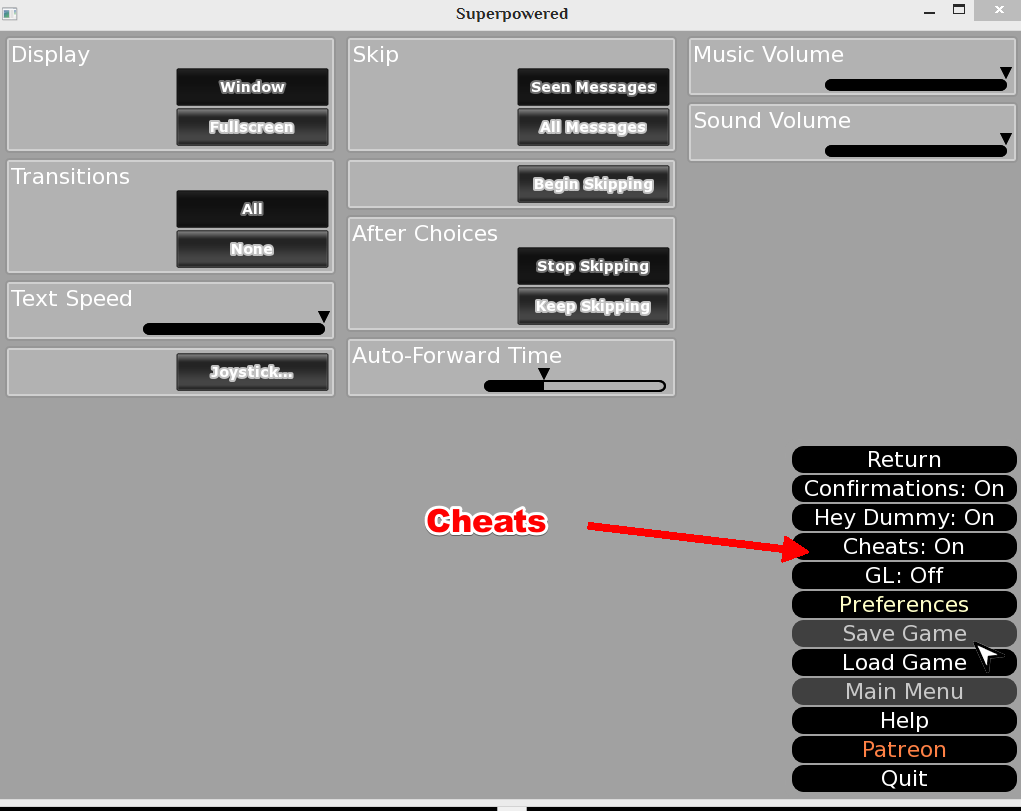 SuperPowered is a RPG game made with Ren'py. In the game, you play as Billy, a young man still living with his mom. At the very beginning of the game, Maggie (his mother) buys Billy his first superpower. Because money is tight, he doesn't have much of a choice, she's getting him X-ray vision. Before the process begin, the nurse who's gonna give him the shot has to test him to see if he's compatible. As it turns out, he is but there's something else. Unlike most people, who can only receive a very limited number of those shots, Billy seems to have the uncanny ability to absorb an unlimited amount of them. Thanks to this, he could become the most powerful of them all but in order to achieve this level of power, he must be careful. In a world where almost everyone can buy powers, anyone could be a potential threat.?
Changelog:
What's new?
Anne's Negative interactions
Anne's Contact interactions
Anne's Poly content
Anne's Corrupted Scenes
A new Positive Alignment Mission: Allie (Additional Content)
A new Reputation Group: Nerds (Additional Content)
A new Drunk Maggie Scene (Additional Content)
A new lunch option with Terri and Stephanie (Additional Content)
A new Mischief Action for the Administration Wing (Additional Content)
What does it mean?
Anne's new content: Self explanitory.
New Positive Alignment Mission: Allie – Like all other positive alignment missions. You need to ahve done a certain amount of Crimefighting, either through the neighborhood watch, or from school jobs, as well as have an Alignment above 60.
New Reputation Group: Nerds – Like previous positive alignment missions, your reputation within a new group will improve, and give additional bonuses once you complete the positive mission.
New Drunk Maggie Scene – A new Scene for when Maggie comes home drunk. It will only trigger if both her and Stephanie are nymphos.
New Lunch option with Terri and Stephanie – If you have the good brother perk, and Billy and Stephanie are willing to indulge in Terri's fetish (which must also be unlocked), you can have lunch with both of them for a nice little discussion
New Mischief Action: Ms. Hellens- The last and final administrative mischief action that can be performed on school staff. It has the same requirements as the other mischief actions of the Administrators wing.
That it?
No. Appolm and colin have done some more tweaking in the background. You'll see some of the tweaks, and some you may not notice
Developer: Night City Productions
Platform: Windows
Language: English
Version: 0.42.00
Censored: No
Size: 3600 mb

https://k2s.cc/file/8e39ee5a8fbd7/SuperPowered0.42.00.part1.rar

https://k2s.cc/file/028cb09401f54/SuperPowered0.42.00.part2.rar

https://k2s.cc/file/9c4d427663a84/SuperPowered0.42.00.part3.rar
OR

https://fboom.me/file/8e39ee5a8fbd7/SuperPowered0.42.00.part1.rar

https://fboom.me/file/028cb09401f54/SuperPowered0.42.00.part2.rar

https://fboom.me/file/9c4d427663a84/SuperPowered0.42.00.part3.rar