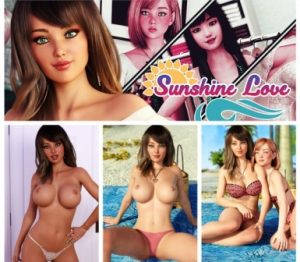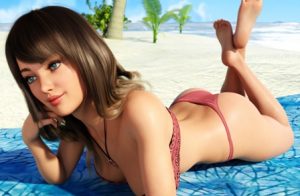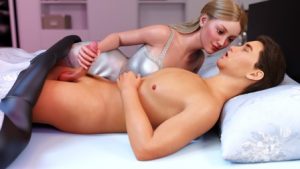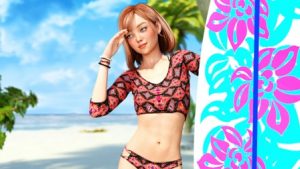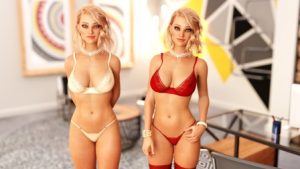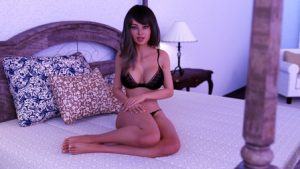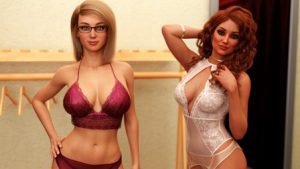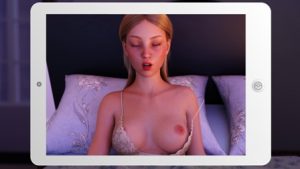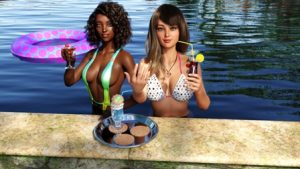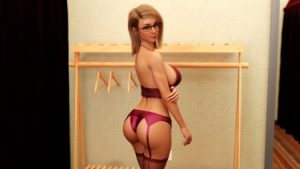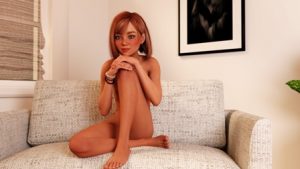 You are an aspiring junior associate at a prestigious law firm, with hopes of one day becoming a trial lawyer, just like your current girlfriend of five years, Nicole.
But that dream has been put on hold the moment your sister calls you out of the blue, needing you to help her save her struggling hotel business and offering you a job down at Sunshine Bay during the summer.
Changelog:
Ch. 2 v0.01.5 Extras
– Fixed various spelling errors
– On the Sis path, after you get out of bed there was a scene in the kitchen where she leaves you a note.
This scene was only meant for the non-Sis path and wasn't coded correctly. It's now been fixed so it doesn't show up anymore.
– Fixed the answers to the fifth question in Yuki's quiz. Not every answer is Samurai Mark now
– The scene when you have lunch with Connie previously had dialogue where it stated that you had never met her father (The Boss) previously when you had indeed spoken to him at her birthday party.
That conversation has been adjusted/fixed and the conversation with The Boss has been extended.
– On the Twins path, if you used a save that had transferred from Chapter 1 to Chapter 2, during the office meeting scene on the second day, the dialogue suggested that you had walked out on Ivy/Lily during the hotel room sex scene in Chapter 1, even you hadn't.
– Deleted out some repetitive lines (e.g. overuse of the MC reminding everyone that he's leaving at the end of the summer!)
– Previously, the Nicole video call was coming up for some players on the Single path (if you had broken up with her) when it shouldn't have.
That has been corrected now so if you are on the Single path then you don't view that scene.
– Duplicate lines. One has been coded correctly.
[collapse]
Developer: Mr Dots Games
Platform: Windows
Language: English
Sunshine Love Version: Ch. 2 v0.01.5 Extras
Censored: No
Size: 1050 mb
Download game:

https://k2s.cc/file/ce82e7b2c0296/SunshineLoveCH2-0.01.5i-pcExtrasIncluded.zip