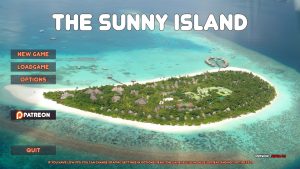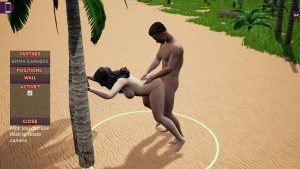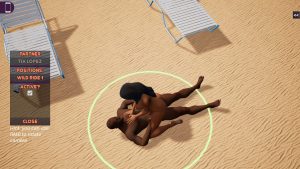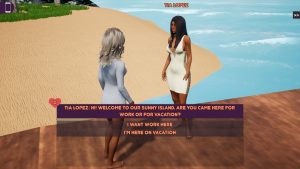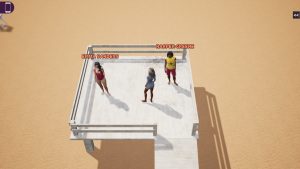 You arrive on a sunny island in search of adventures and new sensations. Ahead of you waiting for memorable acquaintances, unique locations, interesting quests and excellent pastime.
Game Features:
– A lot of interactive activities, quests and Quick Time Events
– Flexible customization: create your own unique character, choose clothes, shoes, hair, make-up, etc.
– Interests: Meet people, get to know their interests, find ways to improve these interests and build relations
– NPCs live their own lives: work, relax, walk and communicate with each other
– Each NPC has its own character and interests. Some will simplify the communication with them, some will complicate
– Travel along the Sunny Island, meet interesting people, make new friends, relax and have fun
– Be a part of the stories that happen on Sunny Island
– Full sexual freedom: meet with anyone you want – man, woman, etc.
Censorship: None
Platform: Windows
Language: English
Size 963 MB
Download game: