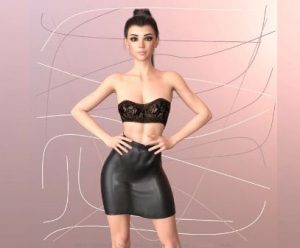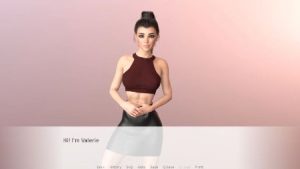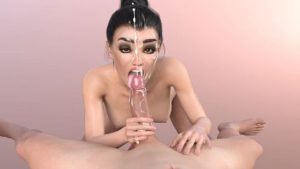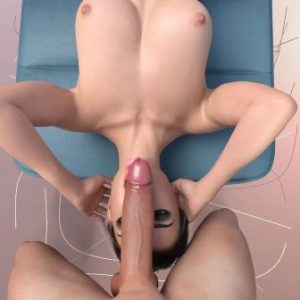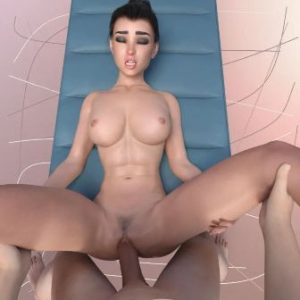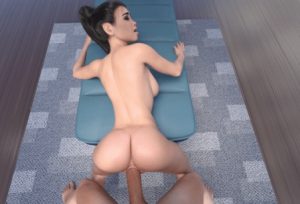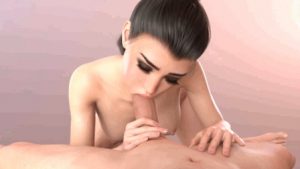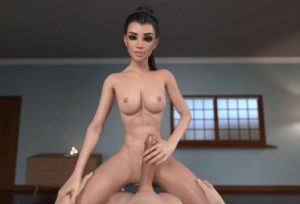 Valerie appears to you in a dream. She asks you if you want to play some games to get her naked and fuck. You think, sure, I can dream about old 90's sex strip games, but this dream is nothing like that. The sex goes on and on, and you cum more than ever before.
Then things start to change. You don't know how long you've been dreaming, you don't even remember who you were before you fell asleep, or if you're dreaming at all. The only way to find out is to keep going deeper in to this sexed crazed, cumtastic, waking life and fuck your way out of it!
NO MORE Low Quality rendered Animations!
1 new outfit!
4 re-rendered stages (252 rendered frames of animation)
2 new animations! (68 frames of animation)
3 new ending images
6 new sound effects for animations!
Adjusted the in-play gallery size for a bigger video!
Developer: Acex Game Studio
Platform: Windows/Linux
Language: English
Version: 0.90
Censored: No
Size: 278 mb
Download game: