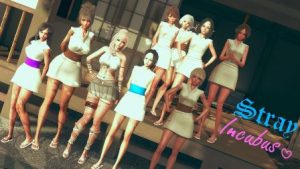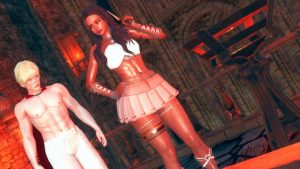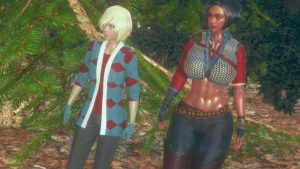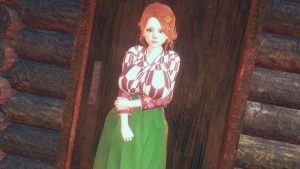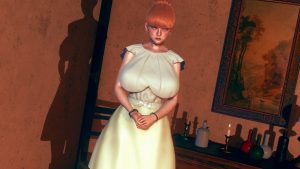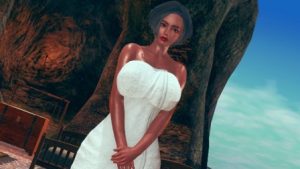 In a conflict between the races, a group of brave warriors supported by the gods purge a dark race of demons from existence. But due to the mercy of one warrior, one demon child is spared as she decides not only to spare him, but also to take him with her and raise him. A few years later, the incubus grows into an adult and wishes to set off in an adventure.?
Changelog:
v0.5a
-Added 1142 new renders. (Probably ended up not using like 5 of them.)
-Added 26 new animations. (Technically, it's 27. But I didn't use one of them at the end.)
-Added 6 new "good stuff" scenes most of which are animated.
-Added about 4800 lines of code and dialogue.
-New suspect screen. (Equivalent to the chapter lore screen from chapter 4, but cooler if you ask me.)
-Tried to make the game more fluent, since some pointed out how the flow of events kept being interrupted in previous chapters.
-The gallery is now save-independent. If loading a save from the end of chapter 4, reach chapter 5 to unlock it.
-Did a shitload of organising all over the project, which took hours and hours. It won't have significance on the gameplay (there is even a chance it'll cause bugs, I just want to give myself a pat on the back.
-Added VN mode for the trial in chapter 4 (optional), this removes the sandbox-like gameplay, many people didn't like it and some got stuck in it, apparently… I think I'll keep putting this option in similar sections in the future.
[collapse]
Developer: Flynn974
Platform: Windows
Censored: No
Version: 0.5a
Language: English
Size: 2000 mb
Download game:

https://k2s.cc/file/5112ac8b0aaf2/StrayIncubus-0.5a-pc.zip