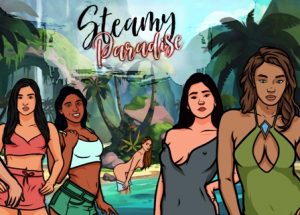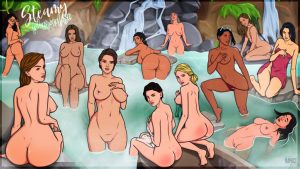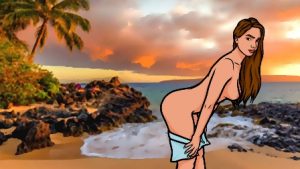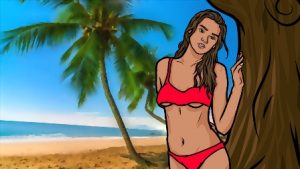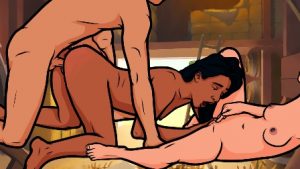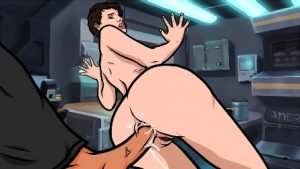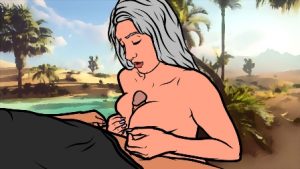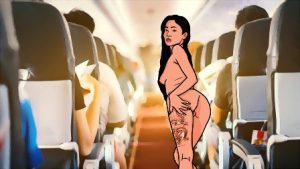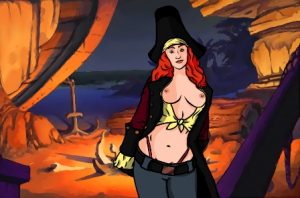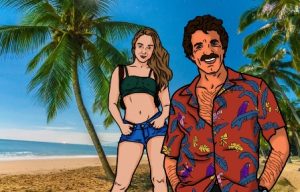 A group of students is planning a trip to a paradise island in the Caribbean. During the journey, the plane must make an emergency landing on an unknown island; a place full of mysteries to unveil. The good news is that our protagonist is stranded in the middle of nowhere with the sexiest girls he could ask for, and they will soon beg you to love them.
-Added Ivana's Epilogue romance and pregnancy ending.
-Added Kalianni and Claire sprites with babies.
-Fixed some bugs and typos.
Developer: ImpactXPlay
Platform: Windows
Language: English
Steamy Paradise Version: 0.9.7
Censored: No
Size: 442 mb
Download game: