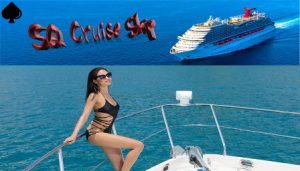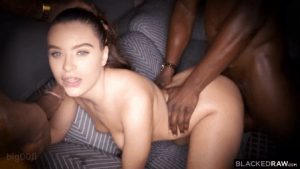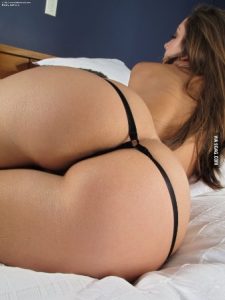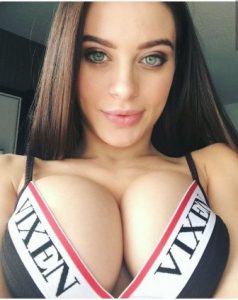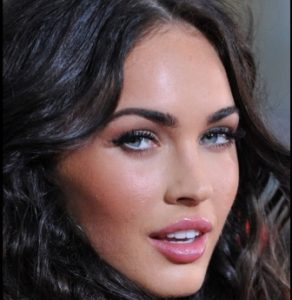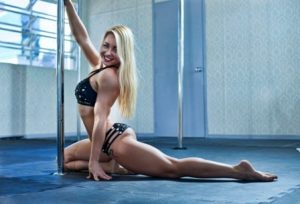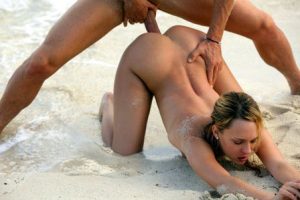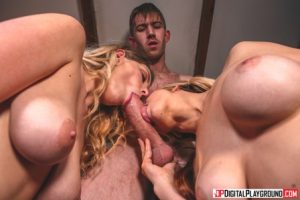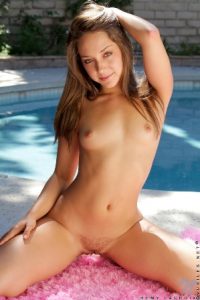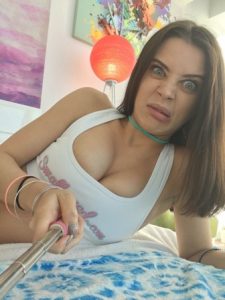 The actual game starts once you get into the ship, where a sort of "rpg" mechanic starts working. Stay tuned for updates (This game WILL have an ending/various endings).
"Upcoming content (spoilers):"
– More cuckold content. (SMS)
– Dockings: visits to different parts of the world.
– Dating sites: Tinder and Grindr.
– Men on board! (YAY!)
– Different classes, due to your newly acquired sissy needs.
– Gloryhole on board! (Say aaahh…)
– Resolution to the main argumental lines: GF relationship, Lab mystery, Transformation, The REAL truth about this ship, etc…
Turns out the ship is an only women "Size Queen" themed ship. As the reputation of the company is at stake, the Captain of the ship blackmails you in order to keep your mouth shut. She designs an strict Schedule, which you have to complete or you will get punished. The relations with the women on the ship will mold your mind, as well as your body, as you are trapped in a prison surrounded by water.
Audio still persisted on the cuckold path and SMSs were off by default. Changed the laptop quest at the start a bit, so it doesn't flash as "Active" when it's "Finished".
Developer: Tiplick
Platform: Windows
Language: English
SQ Cruise Ship Version: 0.5.6 fixed2
Censored: No
Size: 1600 mb
Download game: