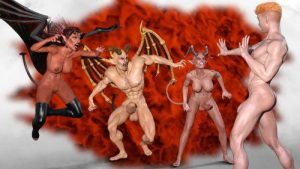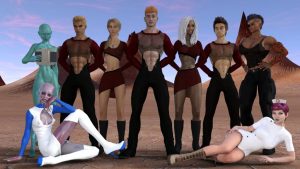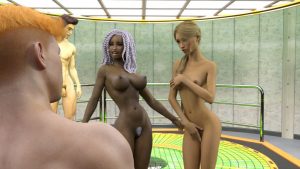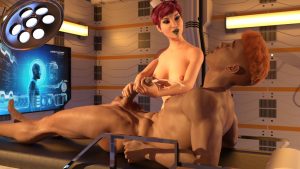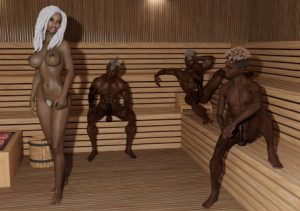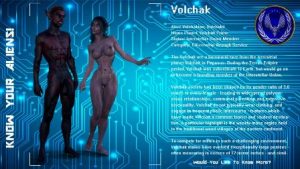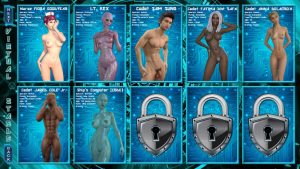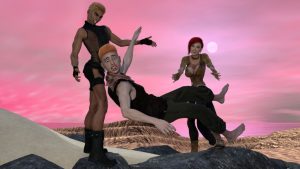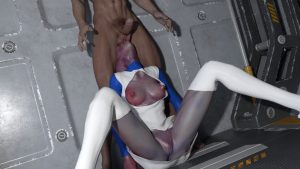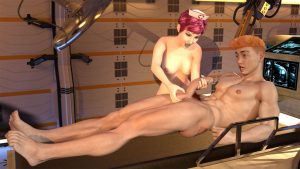 You are a naive young farmhand from Ganymede, thrust into an exciting (and raunchy) galaxy when you're conscripted into SpaceCorps. Meet the training crew of the USS Mercury – a rag-tag of gorgeous aliens, sexy cyborgs and predatory milfs. Seduce your beautiful fellow cadets in an ongoing dating-sim to see just how close you can all get. Visit strange new worlds and new civilizations with very different moral codes.
Your path is open for you to choose. Help a self-aware AI find out what it feels like to be human; or find out just what connection the strict Drill Sergeant has to your past. Seduce your childhood sweetheart; or humiliate your school bully. Explore kinks you never even knew you had!
Changelog:
v2.3.3
Okay, so the entire update takes place in Cole's Dreams, all 475 pics of it, with roughly equal f/m and m/m content available. The initial dream will be the ColePath you chose in Season 1 [Friend, Rival, Bully, Cuck, Dom, Sub, Lover or Ignore], but you can cycle through as many of the others as you like in Cole's Multiverse of Madness!
v2.3.2
Have you ever dreamed of playing a mashup of Alien and the Little Mermaid with an Ennio Morricone inspired soundtrack? Of course you have! What kind of weirdo wouldn't have spent their lives praying for such a thing? ?+
And here it is, resplendent in all its tentacular, sinister-kitsch glory – an update with fight scenes, and 4 animations, and 4 sex scenes, and one crucial moment along MC's Hero's Journey. Oh, and one other thing…
Someone's gonna die in this one
[collapse]
Developer: RanliLabz
Platform: Windows
Language: English
Version: S2 v2.3.3
Censored: No
Size: 4720 mb
Download game:

https://k2s.cc/file/3aa32fe318d0d/SpaceCorpsXXX_v2.3.3-pc.zip