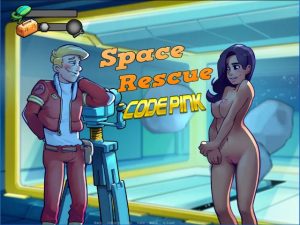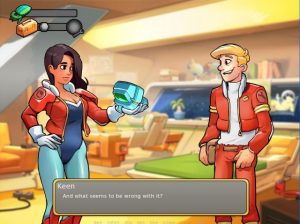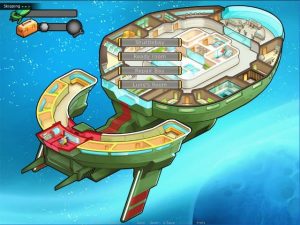 Space Rescue: Code Pink In this game you play as Keen; a young mechanic that just landed his first job on a 'Rescue & Relax' Ship.
Keen's task is simple; make repairs where ever needed! But every time Keen helps out one of his attractive crew members, he seems to end up in more and more a dubious situations!
While exploring the spaceship, you can gather items, build repair-parts & play various mini games – this will allow you to progress through the storylies & get you the girl!?
Demo 1 contents
This very first demo includes a large part of the 'Miss Holo' storyline, featuring Lune.
For internal purposes, this is an 'art & story' test.
It does not yet include the announced gamplay elements, or a functional ship-map.
It does not yet include side stories, or other story elements – it's just a first step!
Censored: No
Version: 1.0
Platform: Windows
Language: English
Size 158 Mb
Download game: