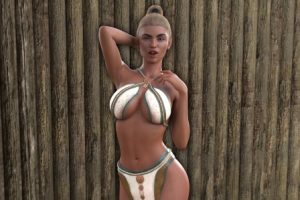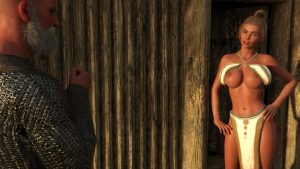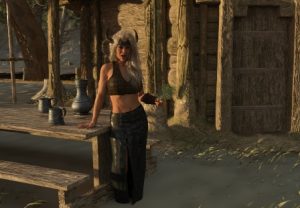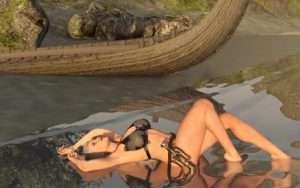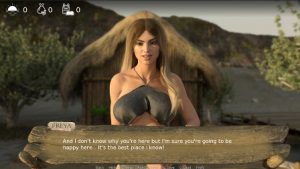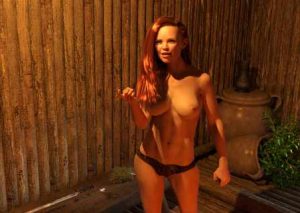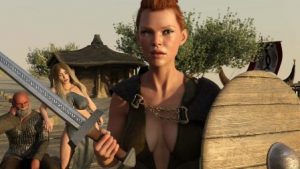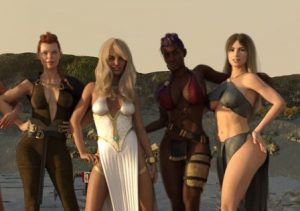 Welcome to a world of wonder and intrigue… Following yet another one night stand, you find yourself mysteriously transported and trapped in a world of mystery and lust.
Here you will try to discover as much information and all the clues necessary to move on in your journey, whilst forging lasting relationships with the local inhabitants, some of which just happen to be incredibly hot and happy to please!
This erotic sex game doesn't stop there! Further adventures lie in wait for you, offering the possibility of discovering new cities and their inhabitants and even the chance to start a new adventure in a whole new world…
Your journey is only just beginning..
### Added
– Kip sex scene
– Freya voyeur scene
– Quests system
– Short tutorial during introduction
### Changed
– Move texts from Julla to Freya to ease player's quest to find vegetable
– Decrease number of times player needs to train before beating Kip
– Decrease number of times player needs cut logs for Flotark
– Update Reik's texts to provide player with more clues
– Update Inrahina's texts
– Update Freya's texts
– Update Julla's texts
– Update Queen's texts
– Update French translation files
### Fixed
– Fix bug in delayed event at night
– Fix bug loop over first fight
– Fix bug image not found when night falls
– Fix bug loop over Kip boat scene
– Fix bug impossible to win second fight
– Fix typos
Developer: Silver Sofa Studio
Platform: Windows
Language: English
SIX Version: 1.24
Censored: No
Size: 545 mb
Download game: