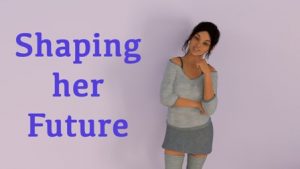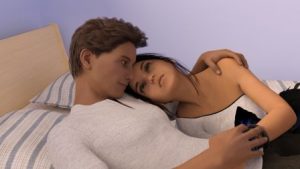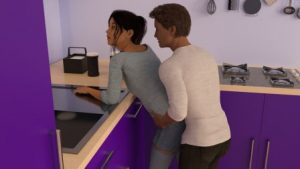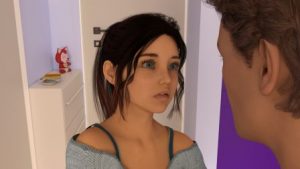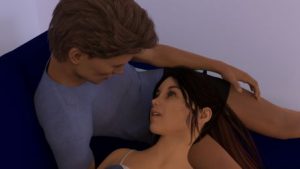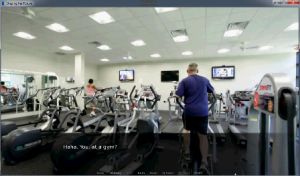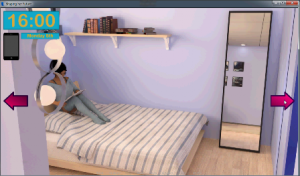 You're in your apartment when an old friend with an unfortunate past comes to live with you. Tailor your relationship to your liking and enjoy. There are six paths: lust, love, protection, neutral (not currently implemented), obedience and submission.
Change-Log:0.10:
> New Outfit: Flower Outfit
> New Scene: Film Blowjob
> New Scene: Shirt Cuni
> New Scene: Library
> Homework Reward: Handjob
0.10.2:
> Added an option to skip weekends, taking you to before the Sunday film.
> Rebalanced moods to make sadness less common and less of a rabbit hole.
> Moved affinity selection to the main UI.
> Added a counter for Lube, as well as an image for brith control.
> Fixed a few bugs, mainly one that prevented the 'dildo' scene from firing.
> Rebalanced some prices at the shop.
> Reduced the amount of experienced required to level up, especially at higher levels.
Censorship: None
Platform: Windows
Language: English
Size 648 MB
Download game: