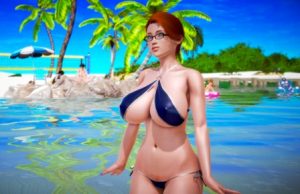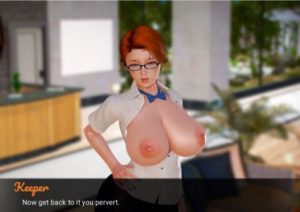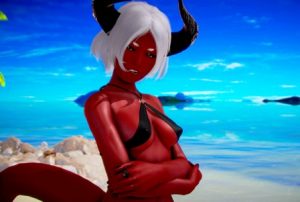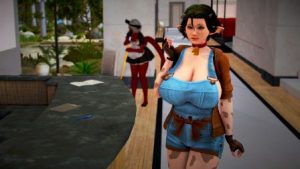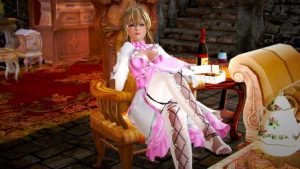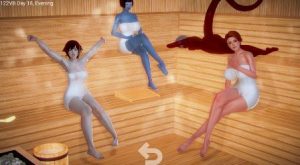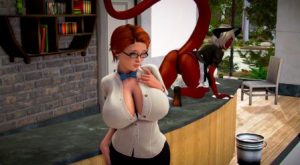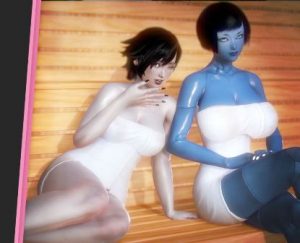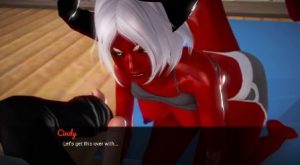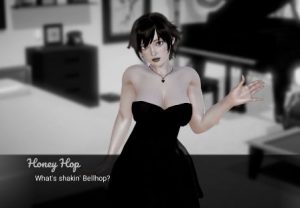 You've been looking for a job for months and end up getting hired as a bellhop at an interdimensional resort called the Sexus Resort! Your job description, given to you by the enigmatic 'Keeper', is to make sure the sexy resort residents are pleased with their stay, whatever it takes.
Expand the resort by improving the connection with the resort residents, meet women inspired by all kinds of genres and fetishes, take them on dates, build relationships, go on quests, and expand the resort!?
This patch adds a quest to expand the resort with the Keeper and Cindy. It also adds a connected quest featuring Sal. I had a lot of fun with this one, new residents coming soon!
Patch Notes:
New Construction quest line appears in the lobby after helping Sal at the reception
3 part quest added featuring Sal and the Sexus' network.
One new sex scene added as reward
A few new images added as a reward as well at the end of the construction quest line.
Developer: Mermaid Broth
Platform: Windows
Language: English
Sexus Resort Version: 0.4.6
Censored: No
Size: 1800 mb
Download game: