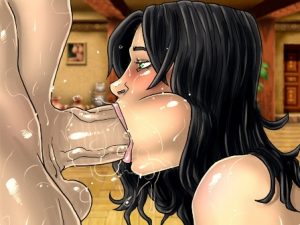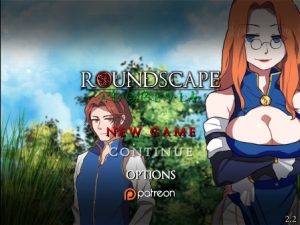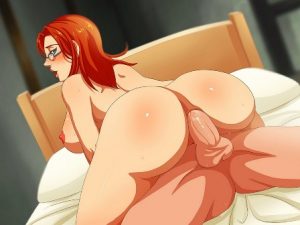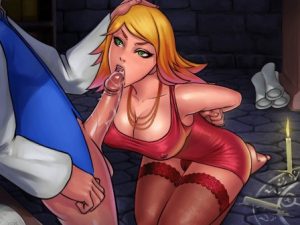 So the game starts out in one of 5 ways of your choice, eventually you end up in a small town and go on a quest to prevent some evil being. You can choose your gender and there are some exclusive scenes for each gender. The world of Adorevia is one fraught with danger, but also adventure for those brave enough to seek it. Walk the lush forests, see the magnificent dwarven city-states, and help stop a terrible threat that could spell doom to countless innocents as you head out on your quest! Of course, along the way, you'll find other brave souls willing to share in your adventures, and perhaps, your bed.?
This one fixes a whole lotta bugs! You can now trigger and progress the Clawyn Pregnancy path without problems as example. We've basically fixed almost every reported bug for the last patch.As you've noticed we were also able to reduce the game size from 4,7 GB to 3,5 GB thanks to clever art compression software. Yay!
Cheat Codes:
Cheat codes
1700 – Super Speed
1819 – Gold
2931 – Skip Combat Skill
Trouble Shooting
If your game is stuck at "Loading Now" make sure to move the game folder to another location. This bug usually happens when your game folder is located at Downloads or on your Desktop Instead on your C/D/E Harddrive folder.
Censorship: None
Version: 3.7A
Platform: Windows
Language: English
Size 3300 MB

https://k2s.cc/file/a1ce0610f7ba4/Roundscape_Adorevia_3.7A.part1.rar

https://k2s.cc/file/ce75947b776d0/Roundscape_Adorevia_3.7A.part2.rar
OR

https://fboom.me/file/a1ce0610f7ba4/Roundscape_Adorevia_3.7A.part1.rar

https://fboom.me/file/ce75947b776d0/Roundscape_Adorevia_3.7A.part2.rar