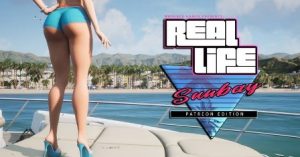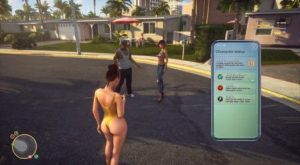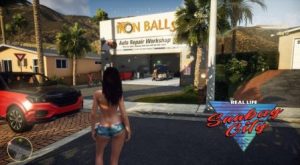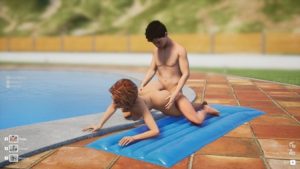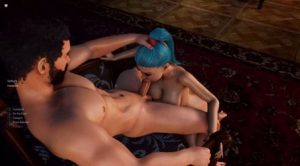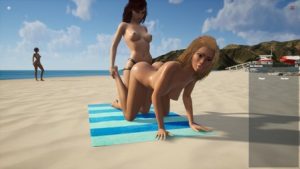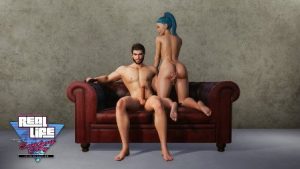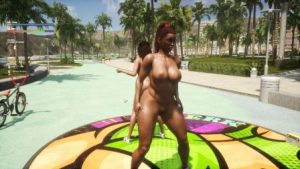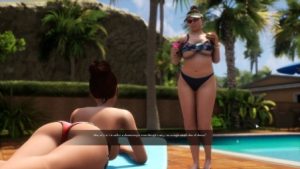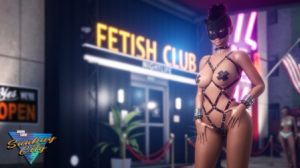 After a successful heist, James and his gang leaves the city. His sister staying there but every week she sends him a postcard. This means that everything is fine. Many years go by. One day the postcard has not arrived. James knew. Something gone wrong. He's coming back to find out what happened.
Title
v0.4.3
The main thing that was added:
New parts for the quest with Tina.
To start with the last added content, simply open your smartphone and click on the "Continue" icon.
Fernando's shop and home closet are linked to the economic system.
In short, everything you buy in Fernando's store will now be displayed in your home closet. You can buy new clothes in the store and view the ones you have already purchased.
[added] New parts for the quest with Tina
[added] New sex poses and animations for Tina
[added] Fernando's shop and home closet are linked to the economic system
[added] Magnetic pickup of items
[added] Added lock picking minigame
[added] Player camera update, with the option to set the previous camera setting (in OPTIONS)
[added] New 3d models
[added] Improved code of World Map app, mouse buttons were rearranged
[added] Quick jump to continue quest with Tina (open smartphone and press Continue App button)
[added] Tina's obedience stats in the Characters tab (Journal app)
[added] other minor improvements and fixes
[collapse]
Developer: Tom
Platform: Windows
Language: English
Real Life Sunbay Version: 0.4.3
Censored: No
Size: 11.4 GB
Download game:

https://k2s.cc/file/6e5fa6e78c3e9/SunbayCity_v0.4.3_minor.zip.part1.rar

https://k2s.cc/file/df1de3936118e/SunbayCity_v0.4.3_minor.zip.part2.rar

https://k2s.cc/file/f0b0e2cf973f4/SunbayCity_v0.4.3_minor.zip.part3.rar