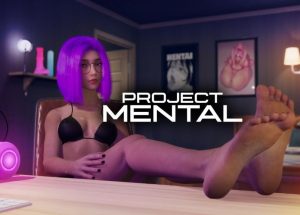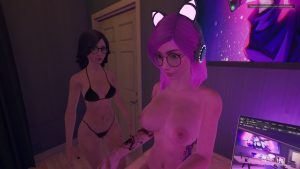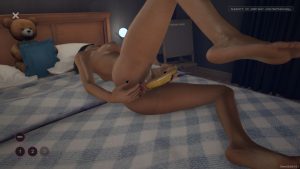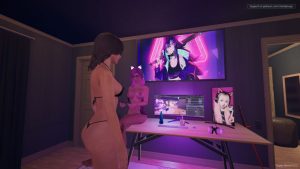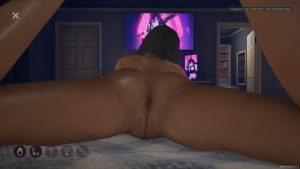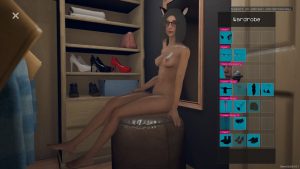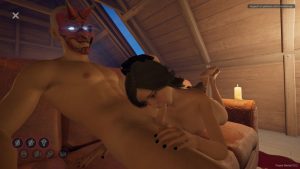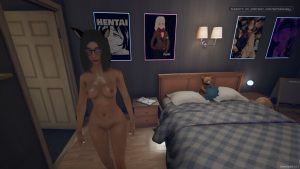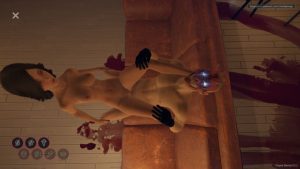 Project Mental is a 3D hentai sex simulator & sandbox with RPG elements.
This is a sim based game, which means the idea to
let you do what ever you want in a real-time sandbox, "Freedom for fantasies without borders".
My idea or better to say goal to build a perfect and mod supported adult sandbox game,
with elements of Skyrim, Sims, Fallout etc.?
Changelog:
Project Mental v0.0.5 Is finally here ! This update brings new locations new scenes, new events and much, much more.
A lot of old content was improved and updated or in some cases was even completely re-done from scratch, so I hope you will be happy to play it!
Added/Updated
-Added new character Deads (Brainless followers of the underworld King)
-Added new character Priest (Guards of the underworld King)
-Added new character's Poor Girls (The name speaks for itself, basically it's slave girls which can be found at location Cave)
-Added new character, Underworld King (Unknown monster)
-Added new character, Faceless man (For location Clinic)
-Added a small NPC like (Tentacles, Monster cocks etc.)
-Added new location (Cave)
-Full re-work of location (Clinic)
-Update of location (Home)
-Added world map
-Added Travel-system
-Added 15 sex events (up to 29 sex animations)
-Xmas props
-New type of sex mini-games
-Quest manager
-New hair-styles
-Added 90 sex-toys
-New engine for animation
-16 cutscenes
-Updated 47 UI elements
-Improved UI elements 9
-And much, much more!
[collapse]
Developer: MentalCopy
Platform: Windows
Censored: No
Version: 0.0.5
Language: English
File size: 2300 mb
Download game:

https://k2s.cc/file/b636a640182c3/ProjectMental_005.zip