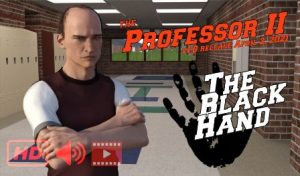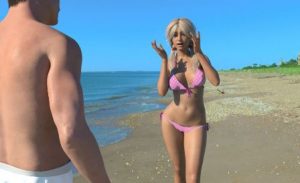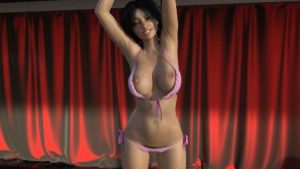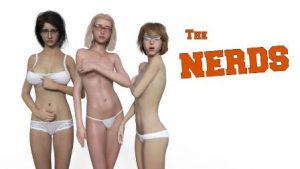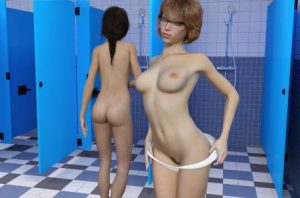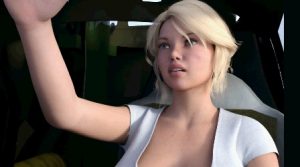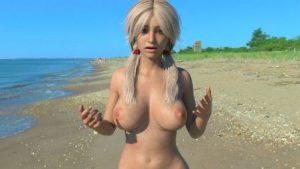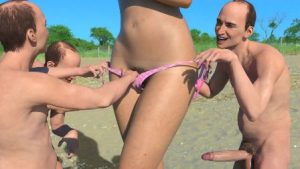 The Professor Chapter II – The Black Hand. Sequel to The Professor Remastered.
New College – New Girls – More Crazy situations – Same wacky humor. Non stop crazy action. Heavily animated.
The Professor escapes with his College girls to a secret location and begins recruiting new female members to raise an army,
fight The Black Hand, defeat the evil conspiracy and save the world.
– Some stuff happens with Erika
– Then some more stuff happens with Katie and the Modeling class girls.
– Then this other stuff happens with Mary & the Professor in the Bathroom.
– Then guess what? Samantha shows up for a few scenes with the PE girls.
– Followed by more shit happening with Erika & Camilla
– And then the Prof has a few beers.
Developer: Pixieblink
Platform: Windows
Language: English
Version: 1.3
Censored: No
Size: 861 mb
Download game: