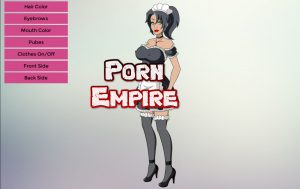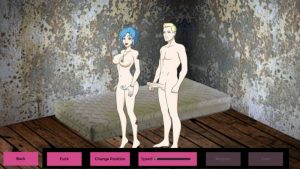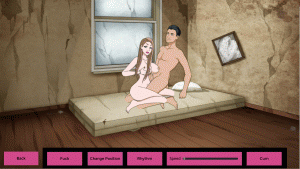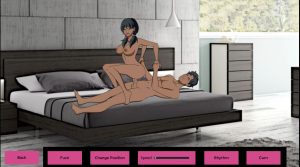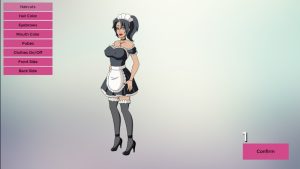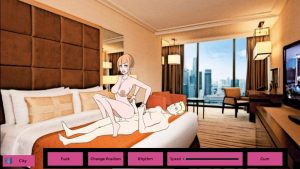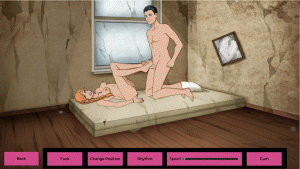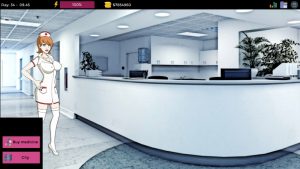 Porn Empire is a simulation/management with light RPG elements where you play as an amateur porn producer. Start small, shoot amateur porn and as you progress, you earn more money, buy better equipment, shoot with better girls, hire staff, open new websites and expand your empire.
A little less buggy than 78dev1 but still far from bug free (it is, after all, still a dev/testing version)
Hopefully the new month will bring a new update soon. Fingers crossed!
Known bugs fixed: staff clothing options fixed, renaming seems bug free and pregnancy has yet to blank out on me.
Known bugs (new): if you use hidden camera on a girl and then hire her as staff (not model) she will show up in both model and staff lists, but can only be used as a model afterward.
New features: Wait command so you don't have exit buildings to kill time there. However, potential girls are now persistent. I suspect this has to do with the hidden camera thing, which requires a model's data to be saved even if you don't add her to your contacts list in any way. That means that if you hidden camera a girl she doesn't vanish into thin air like your one night stands used to – she still there, just hidden (for now) and unemployable (for now).
Other stuff: I may have missed a few things. If you want to know more go donate, ya cheapskates.
Tags: Simulation, Management, 2DCG, Anal sex, Animated, Character creation, Footjob, Male protagonist, Female protagonist, Pregnancy, Oral sex, Titfuck, Vaginal sex
Developer: pornempire
Platform: Windows
Language: English
Version: 0.78 dev2
Censored: No
Size: 207 mb
Download game: