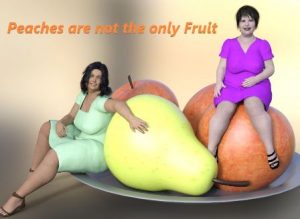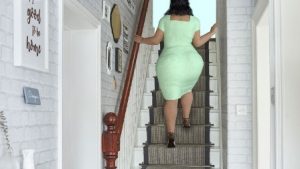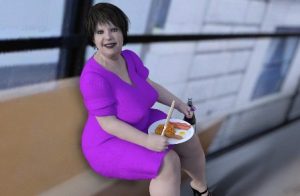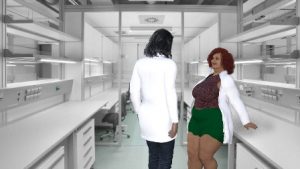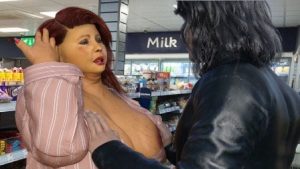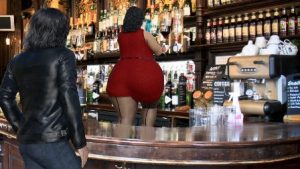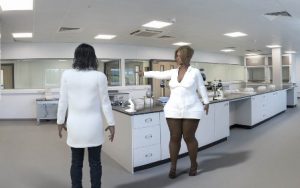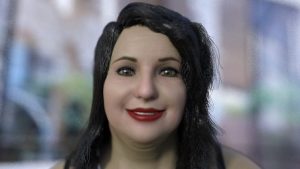 A new job at Palmer-Pharma! Our guy is excited to start – in a new town, with a new place to live, meeting new people – and it begins with the odd insistence of his new boss, Dr. Stern, that he visit the company on Sunday evening before beginning work on Monday. But his train is late, he's lost his phone, and there is precious little time to settle in with his new landlady before hurrying to the office…
Get to know an entire workplace and town full of curvy mature women with deep and distinct personalities and emotions. Will you choose to spend your time developing a relationship with a helpful lab assistant, an unpredictable receptionist, or a sophisticated saleslady? Or maybe you're intrigued by a mischievous barmaid, a friendly store owner, or the good-hearted landlady? It will be difficult to judge sexy, sexier, and sexiest among their shapely, voluptuous, and sensual feminine forms as well!
-Mainly this release covers new content for MC tries chatting up the barmaid at the local pub.
-Also some other plot developments.
Developer: Vivien
Platform: Windows
Language: English
Peaches Are Not The Only Fruit Version: 0.03
Censored: No
Size: 510 mb
Download game: