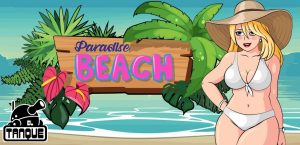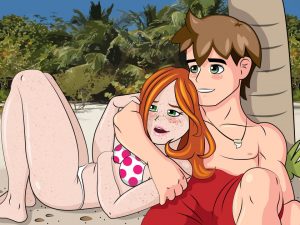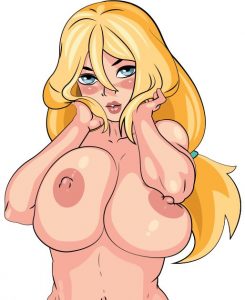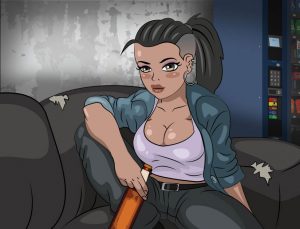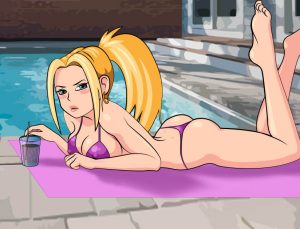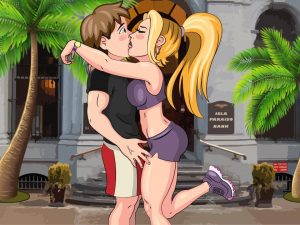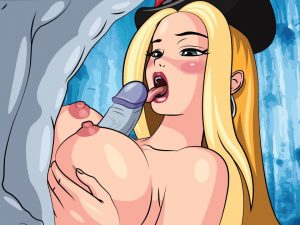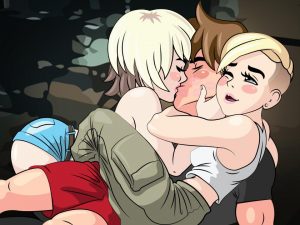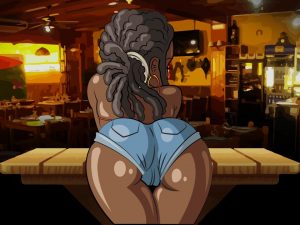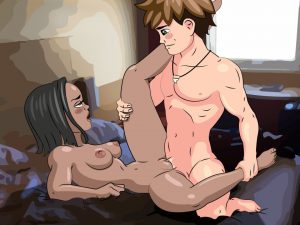 You play as a young man, who lives in an archipelago and during his adolescence had training in fighting, weapons, diving and survival tactics. During this time, you have lived with your father in your grandpa's private island. But after the death of your father on a fishing trip, you discover that your grandfather is not only a weapons collector, but also a weapons dealer and where his fortune comes from. You don't take this news very well, and you decide to leave that life and your grandfather, earn your life honestly as a fisher, and lead a quiet life… Or at least that is your intention. In this set of islands there are many things you can do, have fun and go out with girls, different part-time jobs.
Did I mention that there are many beautiful girls?
I hope you enjoy this game, as much as I do making it.? Paradise Beach
-The story of Emma, Luci, Jacky and mayoress continues. (Main Mission).
-Updated mission book, in MC bedroom.
-Some changes and new images, at the twins' welcome party.
-Big changes, to Tiger Island.
-Many small changes around the islands, some purely cosmetic.
-You can meet one of the nurses who was attending the MC, when he was hospitalized.
Developer/Publisher: El Tanque
Platform: Windows
Language: English
Paradise Beach Version: 0.1
Censored: No
Size: 863 mb
Download game: