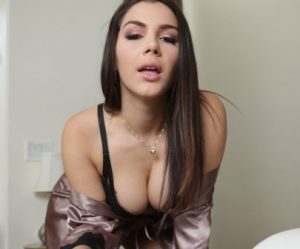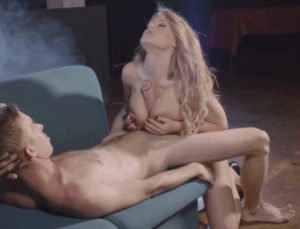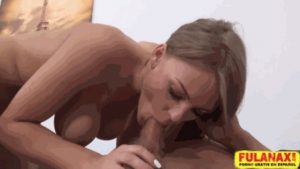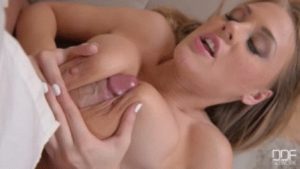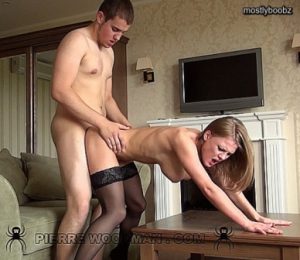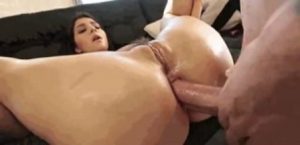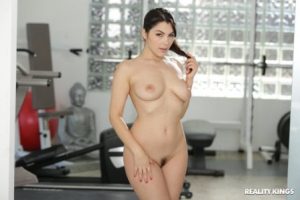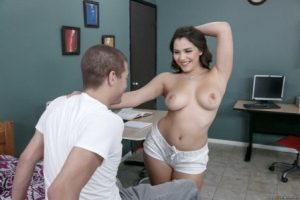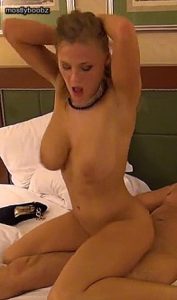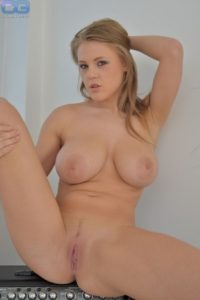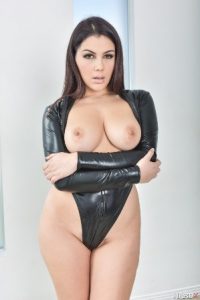 This is the 3rd of 3 practices that I've been cleaning up and releasing. I made it as I was learning Twine during the Lockdown. It's a direct sequel to "To Train a T-Girl" and will be a direct prequel to the larger game that I've been working on "Sluttown U.S.A: Hometown Corruption."
I will point out again that this was a game I made as practice. It's very simple, it has no choices or alternate paths it's just a story . As I was making it I realized that it wasn't the kind of game I wanted to make. It was around this time I committed to making Sluttown a sandbox game.
I want the story to be available before I release Sluttown as you will play as the same MC. It isn't necessary to play this game to enjoy Sluttown when it comes out. It's mostly character and world-building stuff.
Developer: Amusing Oddity
Platform: Windows
Language: English
Oh Hyp-no Version: 1.0
Censored: No
Size: 349 mb
Download game: