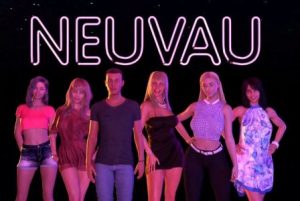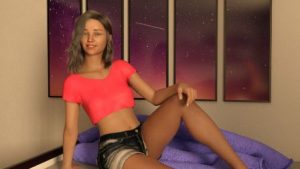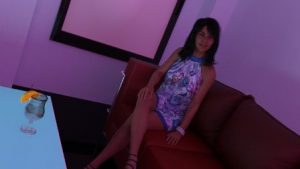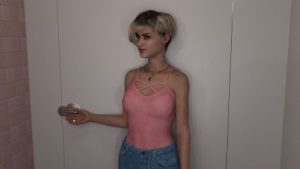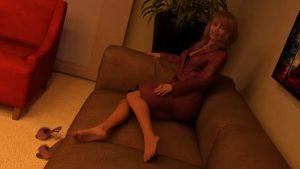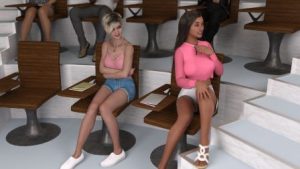 The shy protagonist is a post-grad student at a university. He stays as a guest at a family friend's house. After an unexpected night out in town, he becomes entangled with a mysterious woman and his life starts tumbling out of control. Will he be able to overcome his shyness and take control of his life, or will he become a passenger in his own life unable to do anything?
Changelog:
V. 1.04
New Stuff for Ch4
90+ Renders (3 naughty scenes)
7K Words (approx. 23 min reading time)
Introducing notifications for previous decisions checks. If you have made a decision (to leave, to agree, to ignore etc.) and the game checks on this decision, you'll be notified on this.
Introducing new Icons for Character Stats and added them to menu options. Now the player will know which stat will be affected should they make each choice.
Introducing a Relationship Stats screen. The player can track their relationship with each girl.
Developed a system to add Relationships progressively as you meet new love interests. This way the Relationship list will be updated as you meet the new love interests and as you learn their names.
Created an App Icon
Introducing a Scene Guide Screen for all love interests with Hints. This way you can check if you've seen all scenes, and if you haven't you can read a non-spoiler guide to get it.
Changes/Updates for previous Chapters
Updated Tina's model in Ch1. Slightly changed her face, and hairstyle. Changed her clothes to match her green color name tag.
Updated the 3rd person dialogs in CH1 to 1st person.
Minor fixes/typos in dialog and script.
[collapse]
Developer: Asmodeus
Platform: Windows
Censored: No
Neuvau Version: 1.04
Language: English
File size: 1270 mb
Download game:

https://k2s.cc/file/eeb8e6956f339/Neuvau-1.04-pc.zip