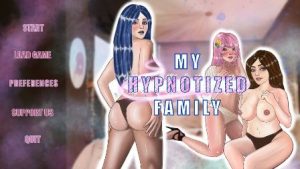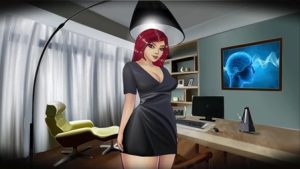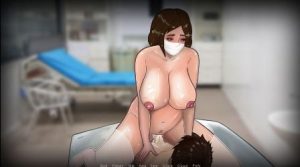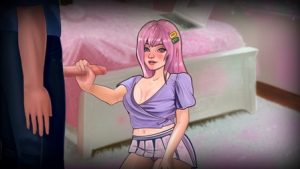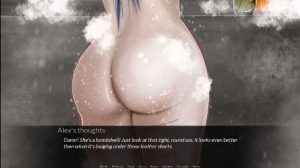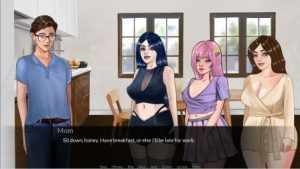 In this story, you are a young psychology major, who manages to lose his job, his girlfriend, and a place to live all in a matter of two months and is forced to go back to live with his family: his mom, who is a hot curvy MILF nurse in her 40s and your two sisters (both over 18, naturally).
Your older sister seems to hate your guts, dresses in gothic style, wears long dark fingernails and has the roundest sexiest big ass you've ever seen. Your younger sister is much more naive, cute, sweet, and kind. She is very close to you and loves candy, stuffed animals, and the color pink. Her fresh petite breasts constantly distract you from helping her do her homework.
Fortune allows you to get acquainted with a local hypnotherapist, and being a psychology graduate, you are hired as her assistant. Every day you observe how she hypnotizes her patients. The more you see her do it, the more tempting it becomes to hypnotize the women at home to become yours and yours only..
Changelog:
v0.21 Release:
– New game day added.
– We finally get to hypnotize the big sister, if you made the right choices previously in the game
– Character routes are introduced – you get to choose if you want your big sis to be your sub or just obsessed with you.
– MC and younger sister are going out (with new music introduced)
– MC gets at peace with his guilty consciousness and makes an interesting voyeuristic choice.
– A lot about Mom and Stella (the hypnotist) is revealed while they drink wine at night. Some steamy drama is incoming!
– A lot of grammar, punctuation, and typos are fixed.
[collapse]
Developer: The Naughty Three
Platform: Windows
Censored: No
Version: 0.21
Language: English
Size: 225 mb
Download game:

https://k2s.cc/file/010d2be4091be/MyHypnotizedFamily-0.21-pc.zip