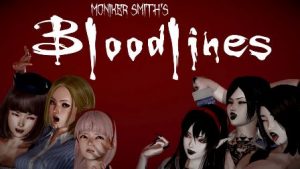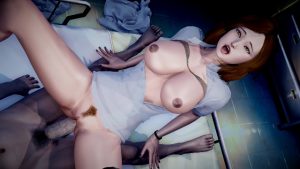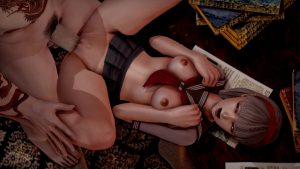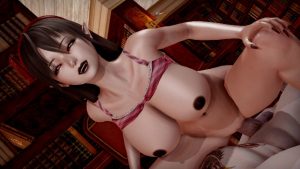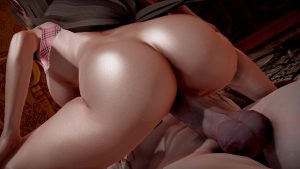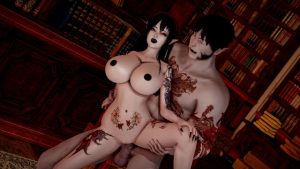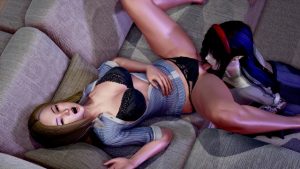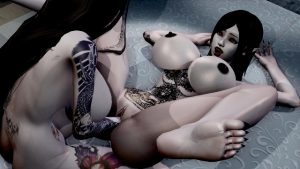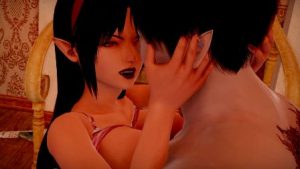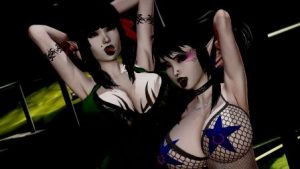 Follow branching plot lines as an ancient power awakens and vampires begin their takeover of a small town. Every time a new victim becomes a vampire, it unlocks a new branch of the story. Replay each scene to access art and story exclusive to the perspective of either victim or vampire.
This visual novel focuses heavily on art assets, delivering more than 11,000 unique images with 200-700 new images added every month. Play from both perspectives to see them all!
Changelog:
v0.40 Public
947 new images
Phil's first vampire transformation
Harry's first vampire transformation
Steve's first vampire transformation
Myron's first vampire transformation
Multiple brand new hardcore scenes
About 10 new transformation "shifts"
new characters: Phil, Steve, Harry, and Myron
1 new Bloodline: Alan
new scenes at Downtown Lind, Lind Cafe, Lind Cafe (under construction), and Downtown Laundromat.
[collapse]
Developer: Moniker Smith
Platform: Windows
Language: English
Version: 0.40 Public
Censored: No
Size: 1340 mb
Download game :Moniker Smith's Bloodlines

https://k2s.cc/file/a560347072ec1/MonikerSmiths0.39.rar

0.40 Update Only: Size: 829 mb

https://k2s.cc/file/7f8c8a5e618ca/MonikerSmithsBLOODLINES_Update_to_0.40_Heavy.zip

Download Incest patch:

https://k2s.cc/file/3c941a763b4b0/MonikerSmithsBLOODLINES-0.39-Nicest_Patch.zip